House nods to extend terms of TJ bodies
The House of Representatives has unanimously endorsed the ordinance on first amendment to the Enforced Disappearances Enquiry, Truth and Reconciliation Commission Act to extend the terms of two transitional justice bodies—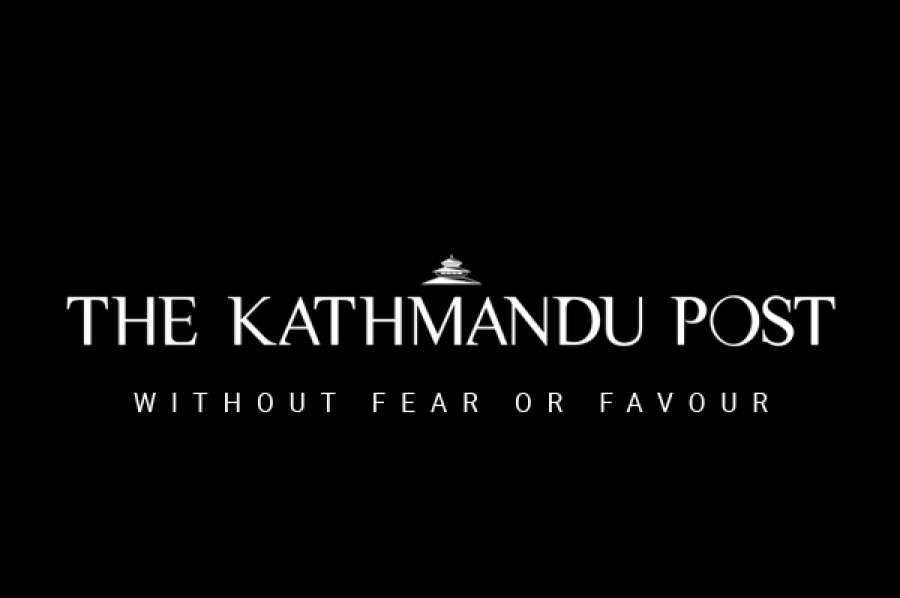 bookmark
Published at : March 31, 2018
Updated at : March 31, 2018 08:05
Kathmandu
The House of Representatives has unanimously endorsed the ordinance on first amendment to the Enforced Disappearances Enquiry, Truth and Reconciliation Commission Act to extend the terms of two transitional justice bodies— Commission of Investigation on Enforced Disappeared Persons and Truth and Reconciliation Commission Act— by a year, until February 9, 2019.
The ordinance, tabled
by Minister for Law, Justice and Federal Affairs Sher Bahadur Tamang, authenticates the decision of the erstwhile government to extend the tenures of the CIEDP and the TRC.
The two commissions, formed to investigate into
the crimes committed by the Maoist rebels and the state side during the decade-long insurgency between 1996 and 2006, are nowhere near completing their tasks. The TRC has so far recorded 60,000 complaints of war crimes while the CIEDP has gathered 3,200 cases of enforced disappearances.
This is the second time the two transitional justice bodies have had their terms extended after they were formed in 2015, nearly nine years after the Comprehensive Peace Agreement.
Similarly, Minister for Education, Science and Technology Giriraj Mani Pokharel tabled the ordinance of Health Profession Education Act. President Bidya Devi Bhandari on November 10 last year authenticated the ordinance on the government's recommendation. The ordinance was moved as demanded by Dr Govinda KC, who has been fighting for reforms in the country's medical education sector, in line with the recommendations of a team of experts, led by educationist Kedar Bhakta Mathema.
The ordinance that seeks to put a 10-year moratorium
on opening new medical schools in Kathmandu Valley, however, is against the lobby of many leaders in the left alliance.
As the Manmohan Memorial Institute of Health Sciences owned by CPN-UML leaders will not be licensed
for 10 years if provisions of the ordinance are upheld, sources at the Education Ministry say there are chances of another Act being tabled to replace the HPE Act.
---