Unidentified disease claims lives of six kids
Unidentified disease claims lives of six kids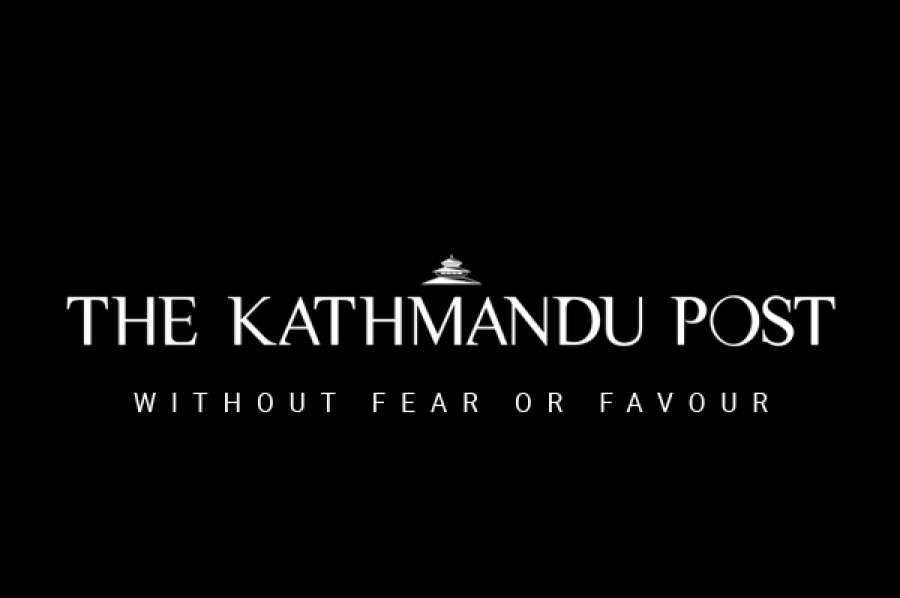 bookmark
Published at : January 20, 2016
Updated at : January 20, 2016 09:28
Kapilvastu
,At least six children died and 50 others have been suffering from a disease that resembles measles in the past two weeks at Somdiha-7 and 8 in the district.
According to District Public Health Office (DPHO), three-year-old Sanju Chaudhary, five-year-old Rinka Yadav, one-and-a-half-year-old Janaki Raidas, two-year-old Aakash Kori, 10-month-old Amit Yadav and one-year-old Rina Yadav died of the disease.
Local Sahasram Yadav said the kids showed the symptoms of fever, diarrhoea and skin infections. Yadav said around 50 children from two dozen households have been affected by the disease.
Senior Auxiliary Health Worker Sumendra Joshi said the disease is like
measles but some kids have also shown symptoms of pneumonia.
Meanwhile, Bishnu Jaishawal, officiating chief at the DPHO, said health workers have been providing
treatment to the ailing
children. "The disease has gradually come under control," he said.
Locals said they started offering prayers in local temples. Nirmala Raidas, a local resident, said the disease spread after a goddess was enraged at villagers.
The DPHO informed that it collected blood samples of the ailing children and sent them to the National Public Health Laboratory in Teku, Kathmandu, for laboratory tests. It is learnt that around 95 percent of kids were not administered immunisation service in the village.
---
---