Lack of raw materials hit handicraft sector hard
The handicraft sector has been hamstrung by a shortage of raw materials resulting from the agitation in the Tarai and trade embargo by India.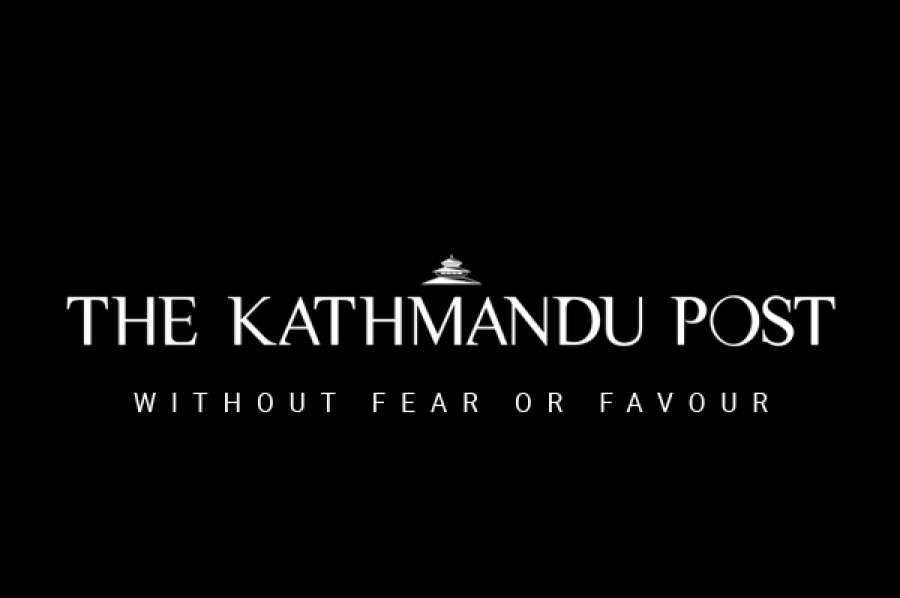 bookmark
Published at : December 8, 2015
Kathmandu
The handicraft sector has been hamstrung by a shortage of raw materials resulting from the agitation in the Tarai and trade embargo by India. Exports have come to a complete halt, and handicraft makers have not been able to fulfil even domestic demand as they lack the necessary materials.
The country's largest annual handicraft trade fair, Handicrafts Trade Fair 2015, which was slated to open at Bhrikuti Mandap Exhibition Hall on November 26, had been postponed due to the difficult times.
"More than 60 percent of the raw materials are imported from China, India and Singapore. All the shipments are stuck at Birgunj Customs or Kolkata port in India, and production has been hit as a result," said Hem Ratna Shakya, president of the Federation of Handicrafts Association of Nepal. "The fuel crisis has also affected the production of handicrafts."
According to the association, the country's handicraft industry has an annual turnover of Rs8-10 billion, and 1.1 million people are directly or indirectly associated with the sector.
"Domestic sales and the international market have been growing, and many people are engaged in the handicraft business. Making handicrafts is their livelihood, and the current slowdown has hit them heavily," said Shakya.
He added that the handicraft industry could suffer severely if the suspension in the supply of raw materials continued. According to the association, around 50 percent of the handicrafts are sold during festivals like Dashain, Tihar and Christmas. Shakya said that traders didn't have high hopes about sales this Christmas.
Handicraft exports to India dropped 12.5 percent to Rs67 million in the first three months of this fiscal year. Similarly, shipments to third countries fell 8.3 percent to Rs23.9 million from Rs26.1 million in the first quarter.
Nepal exports a wide range of handicrafts including woodcraft, metal craft, silverware, felt products, Dhaka cloth, cotton garments, pashmina, ceramics, handmade paper, leather products and bamboo products to various international markets. Traders said that domestic demand had been growing rapidly.
"Domestic handicrafts have been gaining popularity as gift items, but this time we were not able to offer new products to our customers. Entrepreneurs will have to stop work if the situation does not improve in the next few days," said Meera Bhattarai, president of the Crafts Producers Association.
"We need diesel to operate the steam boiler. Similarly, we need kerosene, oil and other fuels for the textile industry, but they are all in short supply," said Bhattarai, adding that entrepreneurs who depended on this industry had been hit hard as their income had shrunk.
---