Take action
Govt needs to wake up to the misery caused by the transport syndicate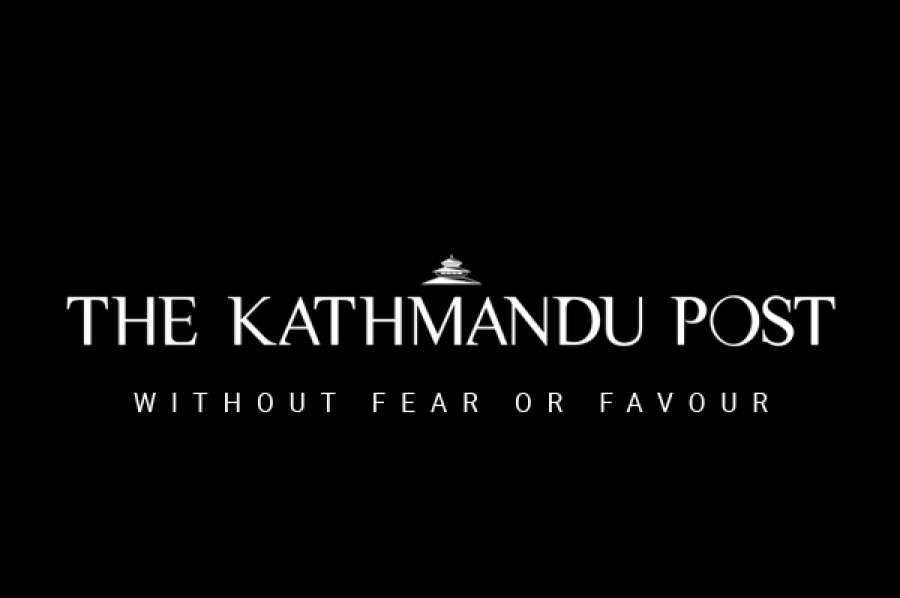 bookmark
Published at : October 4, 2016
Updated at : October 4, 2016 17:14
Since Dashain officially started from Saturday, there is a huge rush in the Capital to reserve bus tickets. Almost two million people are expected to leave Kathmandu during Dashain. But because our transport sector is hostage to cartelling forces that strongly resist the entry of new entrepreneurs and hence the extension of service, it is not an easy task to visit the near and dear ones during holidays.
This is a story repeated every year around this time. While some travellers manage to book tickets, many are left standing in long queues outside the ticket counters. A significant number of people are forced to travel without a proper seat, that too at high prices.
Only around 1,100 buses are currently ferrying passengers, although the Federation of Nepalese National Transport Entrepreneurs, an umbrella organisation of bus operators, oversees the operation of around 6,000 buses. Most of the bus tickets, whose advance booking began on September 23, have been sold out and no tickets are available till October 9. This has left countless people in the lurch.
Because demand exceeds supply significantly during Dashain, buses leaving the Kathmandu Valley are usually overcrowded, increasing the risk of an accident. The government has rightly made a commitment to take stern action against transport entrepreneurs who let their buses carry more passengers than can be seated, and has instead urged them to operate more buses to meet the demand.
But the private entrepreneurs have rejected the government's suggestion. They have instead demanded that the government should either allow them to carry more passengers than there are seats, or provide fuel to them for running extra buses as they usually have to return to the city empty, which leads to losses.
Such unreasonable demands by the transport entrepreneurs should wake the government up to the kind of audacity the transportation cartels are showing. To openly ask the government to refrain from taking action against foul practices, especially ones that compromise people's safety, is outrageous. And to claim that they have to face loses is absurd given that they make profits all year round.
The transport syndicate, which enjoys significant political protection, is largely blamed for the dire state of the sector—high fares, poor services and an atrocious safety record. According to Nepal Police, over 2,000 people were killed in road accidents in the fiscal year 2015-16 alone—an average of over five deaths a day. The private transport cartels are fiercely protective of their turf and strongly resistant to any efforts to regulate them.
The government needs to put its foot down and pressurise the transport entrepreneurs to run more buses for Dashain. And in no way should they be allowed to break safety regulations by overcrowding the buses. The current take it or leave it attitude of the entrepreneurs should not at all be tolerated and they need to be strictly reminded that they are not above the law. Last but not least, the ailing transport sector of the country should not be made a political agenda only during this time of the year.
---