Show your cards
With elections of key positions done with, parties should now urgently resolve the Madhes stalemate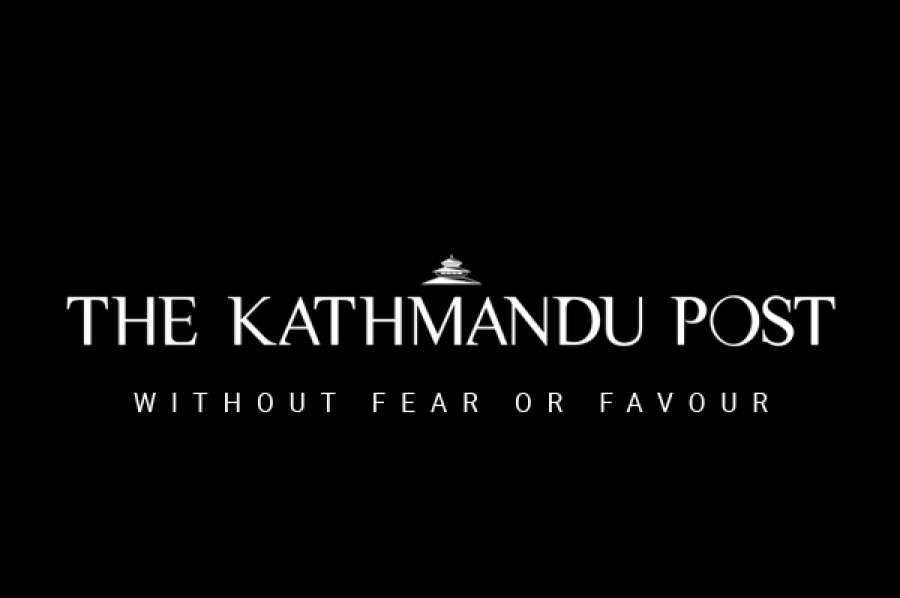 bookmark
Published at : November 2, 2015
Updated at : November 2, 2015 08:52
Dashain is long over, but the crisis caused by the Madhesi protests and India's unofficial blockade has still not been resolved. The population across the country—in the Tarai, hills and mountains—have been facing severe hardship due to the lack of essential supplies, especially petrol, diesel and, increasingly, cooking gas.
There have been some positive signs. The government has at least managed to bring in some fuel from China. Though far from enough to meet the current needs, the bilateral oil trade between the Nepal Oil Corporation and the Chinese company (China National United Oil Corporation) marks an important milestone towards diversifying Nepal's supply sources.
While the government—and Nepal's embassy in Beijing and Ambassador Mahesh Maskey—should be congratulated for the breakthrough, it should not distract the government from the primary aspect of the crisis, which is domestic. The major parties and the protesting Madhesi parties need to resolve their differences over the constitution.
Despite a few rounds of talks, a settlement is not yet in sight. Madhesi leaders seem frustrated with the major parties, and feel that the latter are not willing to listen to their demands. They are, thus, threatening to withdraw from the negotiations. It would be unfortunate if this happens. It is essential that the ruling parties step up to the plate, and clearly put forward their position on the negotiating table. Now that elections in Parliament to various key positions—including prime minister, President and Vice President—have been done with, the parties are freer to take the Madhes problem with the urgency and seriousness that it deserves. A recent meeting of the High-level Political Committee decided to adopt utmost flexibility in talks and senior leaders have said that they are willing to accept many of the demands of the Madhesi parties. This is a positive step. However, this decision is yet to be translated into action. The parties seem close to an agreement on a few demands, especially those relating to delineating electoral constituencies according to population and providing for proportional and inclusive representation. The major unresolved dispute remains that of delineation of boundaries of provinces. If there is enough political will, this should not be too difficult to resolve either.
The Madhesi parties have already backed down from their demand for two states in the Madhes. They are now simply demanding that some of the disputed districts be divided between provinces. This is a reasonable demand, and the ruling parties should put forward a proposal on how precisely this can be done. This will hopefully help gain the trust of the opposition groups, and the two sides can then sit down to determine how exactly to divide the Tarai districts such as Jhapa, Morang, Sunsari, Kanchanpur, Kailali and Nawalparasi. We urge the political parties to get this done in the near future, so that the country can move on to the urgent tasks of implementing the constitution and post-earthquake reconstruction.
---