Weighed under flawed system
The school bag dropped on my knees. As I reached to pick it up, so did the little fellow who slammed his head on my foot. I got a peek of what the hurt looked like-a desperate try to look invincible. Young blood it was indeed.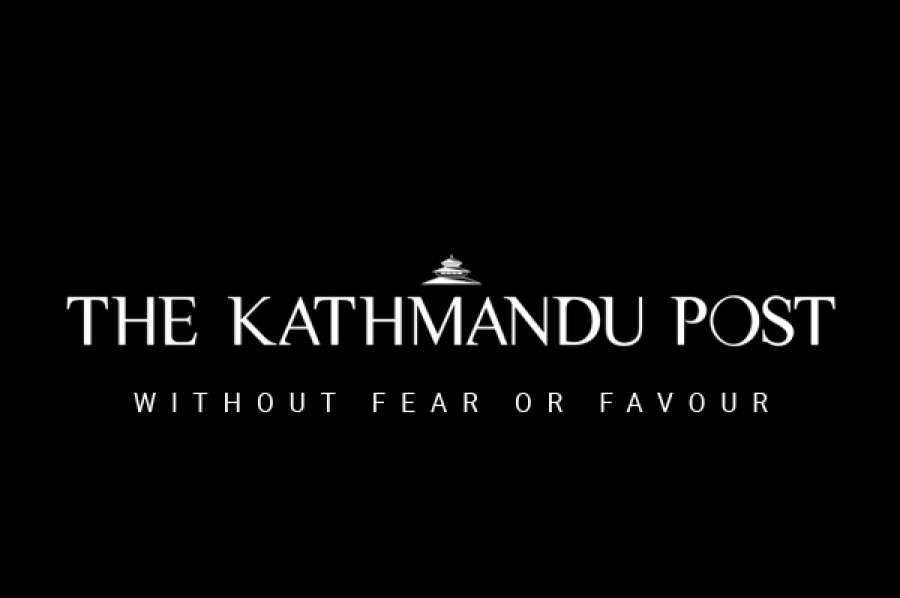 bookmark
Published at : December 26, 2018
Updated at : December 26, 2018 08:52
The school bag dropped on my knees. As I reached to pick it up, so did the little fellow who slammed his head on my foot. I got a peek of what the hurt looked like-a desperate try to look invincible. Young blood it was indeed.
My little brother came back from school like usual. I could see how he was struggling to get a head start. He was nine then. Mamu set the table for lunch hoping dad would join afterwards. He likes to call it his occupational hazard. I scoff at it. The smell of the puri tarkari wandered around the living room. I sat on baba's
place with my brother on the left and mom to his.
That day, dad brought a book along. Why 'A' students work for 'C' students by Robert Kiyosaki. The author's Rich Dad, Poor Dad gave me a glimpse of the financial world. I wouldn't say it was a tough read, but it was powerful considering I come from a science background. The book my dad held today seemed a misfit amongst my collection. The black cover with bold blocks felt more like a textbook. Its paleness took away from the warmth of his hands.
The title of the book itself felt like a satire. Or at least it did to me considering how I struggled to be one of those 'A' students.
I almost always saw my brother struggling with homework. That lad had his bag bigger than himself. My dad who always says that studying was harder in his time was obviously talking about physical obstructions. This made me feel like he was less empathetic of the struggle we have. I assured him that my brother and I dealt with more mental ones.
When I was in school, I was told that life has just begun. I was told that everything that was hitting me was trivial. Maybe it was. But when I was in school, I had a hard time trying to assert myself as an individual. At a very young age I was accustomed to academia, but not to sports or arts or music. It had always been my own choice. The aspects that I think
are akin to the formation of self,
have never been a part of my school's curriculum.
I always wished my brother would not have to feel like school was everything. I wanted to give him the freedom he longed outside of the obligations of school's assignments, tests and projects.
After all, what school does is form a foundation for our career. It helps us make a living ten years down the line in something we might not necessarily want. It does the bare minimum. In school, I saw students get helpless over test papers, their parents strangling them over grades. It felt dehumanizing to feed the course to students who were clearly uninterested in how igneous rocks form. What mattered in my own college was something written in Times New Roman, 12 point font with double spacing on an A4 sheet—nothing else.
My dad, who is a professor, knew this. He knew that I always hated how schools functioned. He understood how qualified applicants may not always turn out to be good teachers. Or the teachers who became one without having any passion for teaching. I despised teachers who thought they were doing students a favour. Seeing my dad in this occupation for more than a decade, I understand what it's like from both perspectives.
I wasn't trying to find a way out of learning. Dad knew that, and therefore he agreed.
As the world around us transforms with much technical advancements, Nepal's education system continues to remain trapped in a time warp. Even now, I don't think students need coaching classes as much as Nepali parents or teachers need counseling lessons. Yet we abide to age old convictions, even if it is completely different from what we want in life. There is a handful of major that we see as noble pursuits.
On one hand, we are served viable career options neatly packed by elders. On the other, we choose such options handed to us without questioning their significance. At most times, we are force fed. At most times, we are scared to struggle. We seek what sells instead of selling what we can offer.
We too do the bare minimum.
So quite often when I ask my dad, if it's too much weight for a spine as fragile like that of my brother's, he understands the need of a break away from it all.
"School isn't everything. Your marksheet is not your value letter. In any case, take initiative to do what you like whether it is in school or out of it," he says, handing me the book.
- Pant is an undergraduate student at Kathmandu University
---
---