A momentous verdict
SC's decision to disqualify Karki is a vital step in the fight against corruption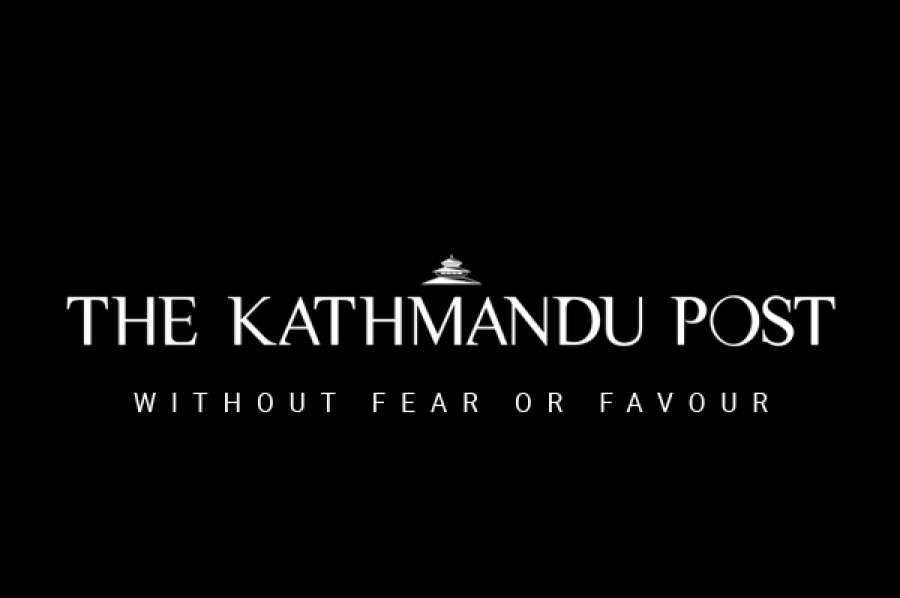 bookmark
Published at : January 10, 2017
Updated at : January 10, 2017 08:21
In a defining moment in Nepal's judicial history, the Supreme Court on Sunday ruled that Lokman Singh Karki is not qualified to lead the country's constitutional watchdog agency, the Commission for Investigation of Abuse of Authority (CIAA). The decision to recommend Karki's appointment as the CIAA's chief in 2013 had provoked a public outcry as he faced multiple charges, including suppression of Jana Andolan II in 2006.
After taking office at the CIAA, Karki has been repeatedly denounced for abusing the authority vested in the powerful office and has been accused of running a parallel government and waging a personal vendetta against his perceived adversaries—politicians, bureaucrats, businesspersons and prominent civil society members. The high-handedness was eerily reminiscent of the autocratic Panchayat regime during which Karki cut his teeth on politics and bureaucracy. He was appointed an under-secretary through a royal edict at the erstwhile Palace Secretariat in 1984.
The proceedings against Karki in the Supreme Court suffered numerous delays as he took measures to avoid appearing before the court. It was only on its third attempt, in October, that the court finally succeeded in serving a summons order to him. Karki's delaying tactics in the last few months only added to his controversial persona. As such, Sunday's verdict, though late in coming, is historic—one which can firmly and unambiguously establish that the chickens do come home to roost.
For the decision to have full impact though, the High Level Political Mechanism, a body of top leaders from major parties, that made the contentious decision to appoint Karki to the CIAA's top post has to be held accountable too. After all, Karki is not the only one in the country with a dubious record and who have political masters as their saviours. Nepal is one of the most corrupt countries in the world; Transparency International's latest Corruption Perception Index ranks us at 130 out of the 168 countries surveyed. Clearly, the political leadership is working hand in glove with people like Karki—so much so that in this case Karki became a behemoth that the tarnished political class began to fear the very person they appointed.
In that respect, Sunday's decision has broader political ramifications and should serve as a wake-up call to Nepal's political class: no one is above the rule of law and the all-powerful can also suffer a mighty fall. The question now remains how Parliament will handle the impeachment motion against Karki. Indeed, the Supreme Court did what our political parties failed to do, but they could still express a belated political mea culpa by issuing a very public apology for Karki's appointment.
---