Victim wrongs
Secrecy shrouding sexual assault cases has prevented understanding of 10-year conflict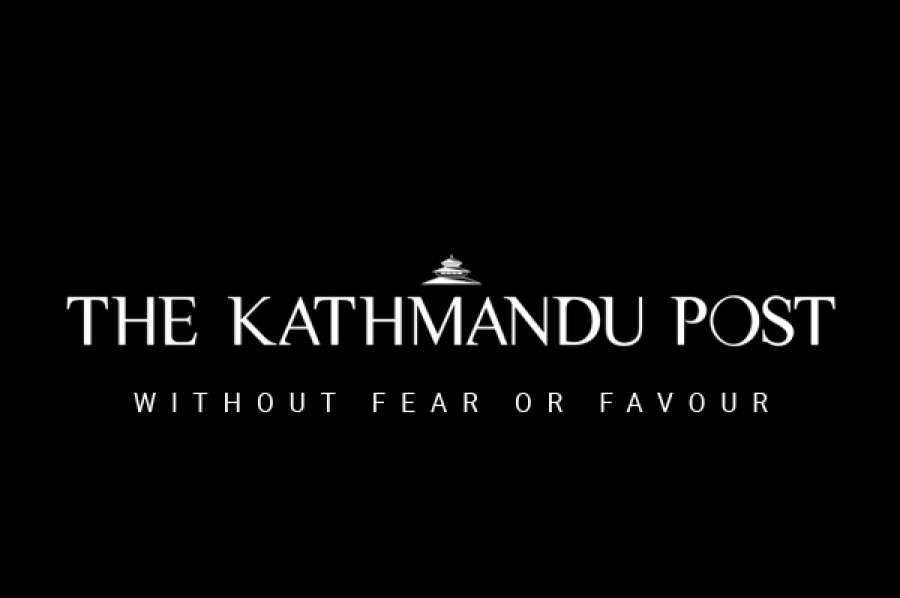 bookmark
Published at : June 23, 2016
Among all the victims of the conflict, victims of rape and sexual assault have faced the gravest difficulties in receiving reparations and securing justice. Victims of sexual assault face serious social stigma in Nepali society, and this has made them reluctant to speak out about the crimes committed against them.
During the conflict, the police had a hostile attitude towards rape victims. They often refused to register First Information Report (FIR) on such cases. When the police did not dismiss the case outright, they tried to forcibly reconcile victims with their perpetrators, often by offering them a small amount of money.
In many other cases, victims are now married and have children. They have not divulged what was done to them during the conflict to their immediate families. Even when human rights activists have urged them to register their cases with the Truth and Reconciliation Commission (TRC), victims have hesitated to do so, for they fear that they will be stigmatised by their families. Besides, they have little faith that the TRC will provide justice to them.
The secrecy that has shrouded cases of sexual assault has prevented an adequate understanding of this aspect of Nepal's decade-long conflict. It is only recently that there has been a public recognition that the state security forces committed systematic rape, including in barracks. While sexual assault by the Maoists was not nearly as common, it did exist and young Maoist women were often vulnerable to assault and sexual abuse. An International Crisis Group report from 2010 entitled 'Nepal: Peace and Justice' mentions that although many cases of rape during the conflict were probably not reported, there were significant accusations of sexual violence, particularly against the security forces but also against the Maoists.
For far too long, government authorities stated that there were very few cases of sexual assault in Nepal, and that it was not an important issue for the post-conflict transitional justice process. The state was so ill informed of sexual violence that they did not even include victims of sexual assault in their lists of victims of the conflict.
Over the years, people injured during the conflict, or those whose kin were killed or disappeared have received some monetary support. Victims of sexual violence, however, have not received a single rupee to this day.
All of this indicates that sexual violence needs to be regarded as a separate category of crime committed during the conflict. The TRC needs to adopt special procedures and care to deal with this aspect of the conflict. It will not be easy for victims of sexual assault to speak out. Providing them with justice and redress will require a broad range of strategies to make them feel secure, not just from the state and perpetrators, but also from their own communities.
Victims need to be provided with psychosocial therapy that will help them overcome the psychological costs of sexual violence. Where cases of sexual violence are registered, a very high degree of care must be taken to ensure the anonymity of victims.
---