Courting cash
Nepal should make the most of its membership of China-backed bank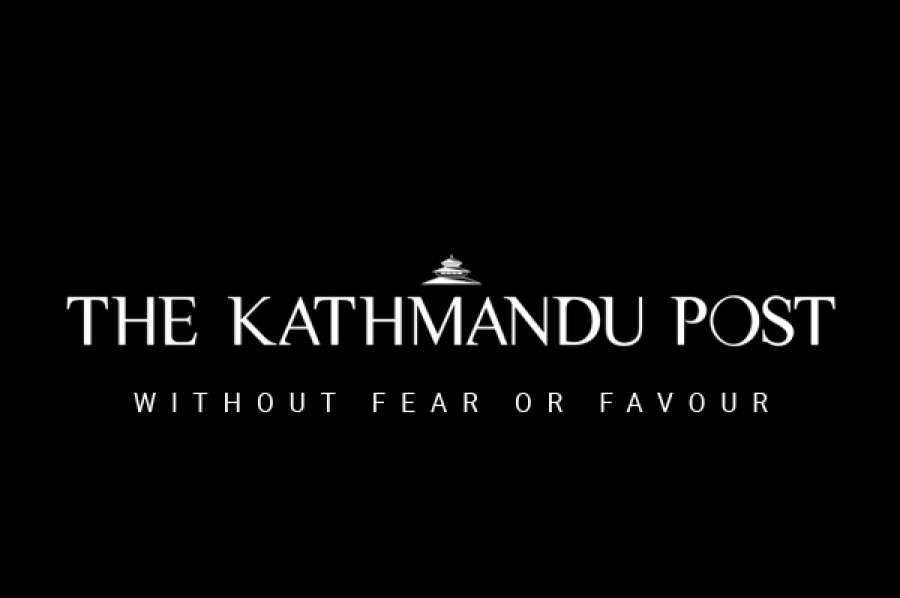 bookmark
Published at : January 20, 2016
Updated at : January 20, 2016 08:12
Amidst the political bedlam in the country, there is a piece of good news that Nepal has been selected as one of the 11 board members of the Asian Infrastructure Investment Bank (AIIB), an international financial institution that aims to help meet Asia's enormous infrastructure needs. At the formal opening ceremony in Beijing on Saturday, Chinese President Xi Jinping said that the bank would boost investment in the region and contribute to fairer global economic governance.
AIIB was proposed in 2013 by China, which is also its largest shareholder with about a 30 percent stake.
It has an authorised capital of $100 billion, which is about two third of the capital of the Asian Development Bank (ADB) and half that of the World Bank (WB)—two financial institutions whose dominance the China-backed AIIB has been viewed as challenging. AIIB is expected to offer its first batch of project loans later this year. It is expected to offer a loan of around $10-15 billion every year.
The establishment of AIIB has been seen as a challenge to the US-dominated financial world order that has been in place since the end of the Second World War, and as one more step towards further bolstering China's rise, or rejuvenation as the Chinese like to call it, in world affairs.
For Nepal, AIIB can be a welcome source of finance for its poor infrastructure sector. Addressing the opening ceremony, Finance Minister Bishnu Poudel said that the bank could be instrumental not only in supporting Nepal bounce back from the devastations of the April earthquake, but also to relieve the "pain of persistent poverty". According to a 2014 World Bank report entitled 'Reducing Poverty by Closing South Asia's Infrastructure Gap', Nepal needed to invest 8.24 to 11.75 percent of its Gross Domestic Product (GDP) in infrastructure to bridge the investment gap in the sector. At present Nepal only invests about five percent of its GDP towards its infrastructure requirement.
There is good evidence that investments in infrastructure lead to freer flow of people, goods and ideas, and subsequently to prosperity. Multilateral frameworks like AIIB are also more likely to address better the issues of environmental and social safeguards in infrastructure investment. As such, we welcome the formation and growth of AIIB, with the hope that it will be inclusive and will cooperate with institutions like the ADB and WB in helping reduce global poverty. For its part, Nepal should capitalise on its board membership of AIIB to not just secure finance to boost its ailing infrastructure sector, but also equally to advocate priority lending for other Least Developed Countries. For its own needs, some strategic thinking in formulating proposals for sound infrastructure projects is in order.
---