Corruption and cronyism
PMO has shamelessly revived proposal to provide benefits to former VIPs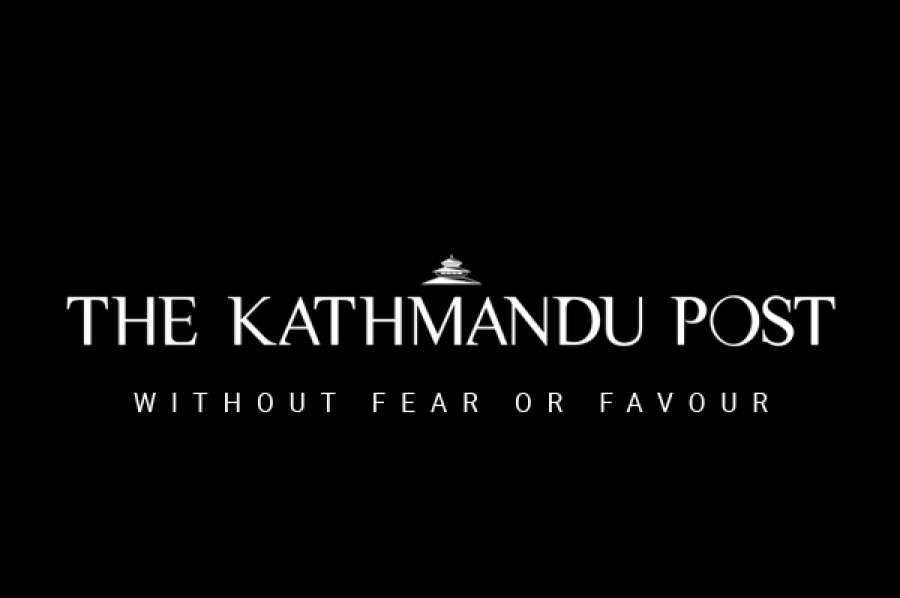 bookmark
Published at : December 14, 2015
Updated at : December 14, 2015 08:38
Through long years of disillusionment with their political leaders, many Nepalis have come to feel that politicians treat the state primarily as a resource to be used for personal benefit. In fact, there was no difference between public funds and the rulers' private resources during the Rana years; and a similar situation prevailed during the Panchayat years. But things were supposed to change after 1990. People believed that the restoration of democracy would institutionalise the fundamental principles of a democratic society such as the rule of law and separation of powers. Unfortunately, in varying degrees, the members of each consecutive government since then have been avaricious in their own way, doing their utmost to siphon off state resources for their own benefit.
There are already signs of illegal collusion and nepotism in the new governing coalition.
The new government in fact appears to be more self-serving and avaricious than many of its predecessors. Two recent decisions taken by the new government demonstrate that this is the case.
First, the Prime Minister's Office (PMO) has revived an old proposal to provide substantial benefits and perks to all people who occupied important state positions in the past. This was a proposal that had been raised and severely criticised several times in the past; yet the government decided to once again push it forward, even though most bureaucrats and civil society activists are opposed to it. If passed into law, this proposal will substantially drain the state exchequer.
For the ruling parties this proposal perhaps seems entirely natural, accustomed as they are to thinking of the state as a resource to be used for themselves and their party members. It was probably such a mentality that led government ministers to select mostly kith and kin for a study tour to China which was meant for earthquake victims. The behaviour of leaders of the UCPN (Maoist) has been particularly shameless. The list of candidates included many close relatives of UCPN (Maoist) Chairman Pushpa Kamal Dahal and Home Minister Shakti Basnet.
Such cases of corruption and nepotism are particularly galling since they come at a time when there are major crises confronting Nepali society. The current government has demonstrated a rather lackadaisical attitude towards resolving the crisis in the Madhes and addressing the reconstruction and rehabilitation needs of the earthquake victims. Members of the government seem to be doing all they can to benefit their families and a small circle of political cronies.
They should not be allowed to get away with such malfeasance. Civil society pressure has to be brought to bear against the government's opportunistic and corrupt decisions of the kind mentioned above. Only if senior politicians and bureaucrats are made to account for their actions will it be possible to create a society governed by the rule of law rather than fiat.
---