An unsolicited experience
I didn't realise how it had affected me so much, but it really forced me to think deeply about my digital presence.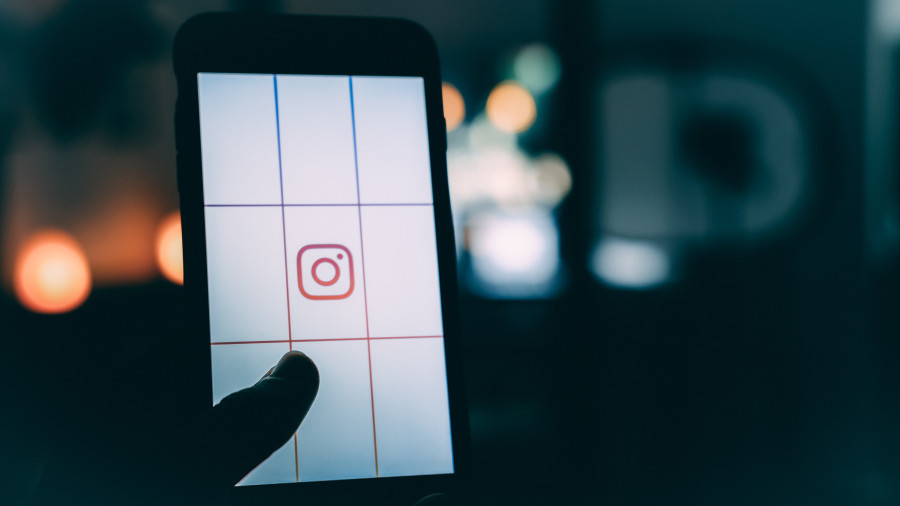 Photo Courtesy: Unsplash
bookmark
Published at : January 18, 2020
Updated at : January 18, 2020 08:16
Kathmandu
There was nothing extraordinary about the morning I woke up to a text on Instagram messenger. It said, "Somebody wants to send you a message." I clicked on it without any thought and regretted it instantly.
It was a photo of a male's private parts. I deleted the message as quickly as I could. But the whole ordeal shook me. Obviously, my morning and my mood were completely ruined. As I sat up on my bed, my anger lingered for a while, fuming at the thought—I felt violated, I did not consent to it.
The day, regardless, had to go on. And my upcoming finals meant I would rather not waste my time being miffed by a stranger's perverted pursuit. But as I had just begun to bury my head in my books, I heard another ping on my mobile phone. It was yet another photo. I deleted that too.
It didn't stop there. Within another few hours, I received more messages of the same nature. I was beginning to get scared. This time, I didn't just delete them, I blocked the accounts too. Yes, they were sent from different accounts. Now I felt that this wasn't someone's perverted fluke, it was a planned game to make me feel scared and uncomfortable.
I began to question all the credence I had of myself and my body. My past and present insecurities all came in together to shatter my confidence. As a response to the fear and unbearable embarrassment, I removed all of my Instagram pictures.
I felt like I was forced to oblige to the person or persons who were hell-bent on harassing me. I set my books aside, and thought I should report the accounts. I opened the app again and went to my block list, it was empty. The bogus accounts were already deleted. I thought to myself, should I report to a complaint with legal authorities? What would come out of it anyway? The accounts weren't there anymore and I wasn't physically harassed.
I didn't realise it had affected me so much, but it really forced me to think deeply about my digital presence. Thankfully, I've gained back the confidence to post photos on my Instagram and I may even unarchive my old pictures.When an unsolicited picture of male genitals is sent to a woman, it may just seem like a joke or something to be easily shrugged off. But that didn't happen to me. It bothered me how easy it was for others to invade my privacy. It was more to do with how we are being perceived, left with no choice or say to what we need to be offered. Are we supposed to be okay with anything and everything?
Online harassment can have far-reaching consequences than what I experienced. But that doesn't discount predators. Although not all predators are male, going by the numbers, it is toxic masculinity that fuels the fire. It is just the lack of a simple term: Consent. It's about respecting each other's space.
It is a shame people now find it normal to force themselves upon others, or take advantage of someone else's vulnerability, or simply don't even think about it.
The problem of online sexual harassment can be handled with reporting and punishing each individual responsible. But will that mitigate the problem? The roots of the problem run deeper, hence we need to dig deep to find solutions. Harassers throughout history have always been cowards. The technology has made it even easier for these predators to hide their identity while acting upon their moral turpitude without the fear of consequence. The idea of dignity, consent and respect should be included in sex education in schools. If we are to face new forms of violence in the age of technology, we need to revisit gender expectations. Having said that, strong, accessible legal remedies should also be in place to report such cases. The strongest remedy is to speak and stand up in solidarity. At least now, I have learned others' depraved pursuits shouldn't be reason for my own embarrassment.
---
---