In disarray
The centre must immediately assign secretaries to the wards in Baglung if it is serious about making federalism work.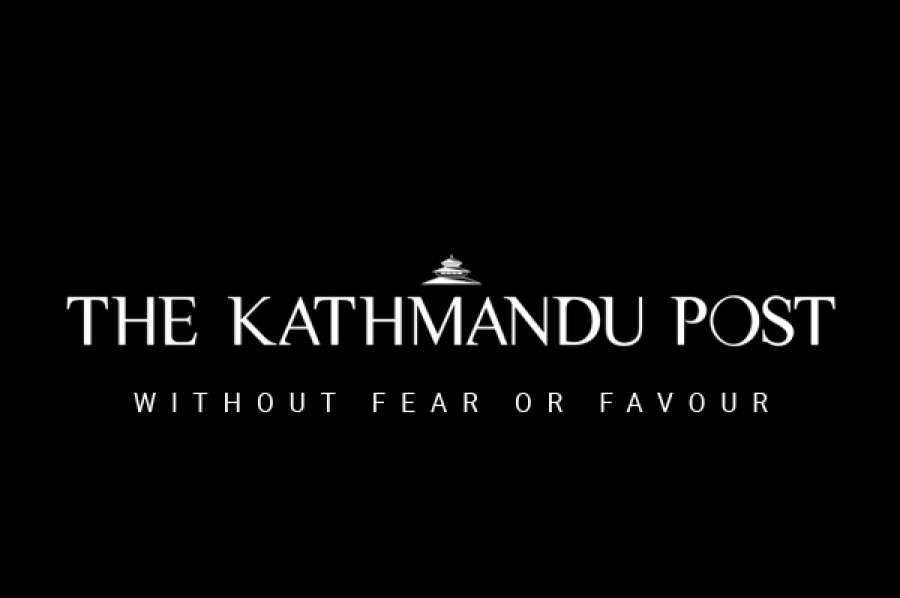 bookmark
Published at : May 12, 2019
Updated at : May 13, 2019 06:56
Until two years ago, the citizenry was crying that the last time the country had a local government was almost two decades ago. Many thought this concentration of power only in one place was intervening severely with governance practices and development efforts. Therefore, a federal structure where power is decentralised to local and provincial governments was thought to be a panacea to the problem of unequal development. But it looks like the excitement lasted only until the elections took place and local representatives were elected. This is because it has been two years since we had governments in 753 local levels, but many wards in Baglung are devoid of secretaries. In fact, in some wards, one secretary has to look after two wards.
After the local level elections, Baglung had 85 wards. At present, only 40 wards have secretaries. The remaining 45 wards do not have secretaries. Secretaries are a key part of any local body. From getting a birth registered to marriage registration, nothing happens without the presence of secretaries. The leaders promised that federalism would bring services to everyone's door steps. But clearly, this situation suggests otherwise.
While representatives like ward chairpersons are elected, secretaries are appointed by the government. If there are no secretaries in the wards, it is a shortcoming on the part of the central government. This lack of key human resources at the local level once again reflects the government's lack of will to devolve power. Decentralised democratic governance cannot be fully practiced when the centre keeps clutching to its powers.
Local governments are representative institutions. Therefore, they need to function. Only when the different levels of government work efficiently can the citizenry feel a difference in governance. But for this to happen, it is a two-way process. While the government must take every measure to ensure there are enough human resources in all public offices, the civil servants too must duly go wherever they have been posted and work accordingly.
The promise of federalism was that it would decentralise power. But even after two years of forming local governments, their roles and responsibilities remain ill-defined in many ways. What's more, the centre still largely controls the funds, functions and functionaries, making autonomous governance almost impossible. Given this trend, local democracy in Nepal is bound to be in deep disarray. Granted, transitioning to a federal system from a unitary system of government is not an easy task since the government is venturing into uncharted territory. But the authorities cannot use the same excuse every time.
The centre must immediately assign secretaries to the wards in Baglung if it is serious about making federalism work.
---