Negotiators struggle to reach agreement
Parties have only two days left to reach a deal on mechanism to address boundary row before Oli leaves for India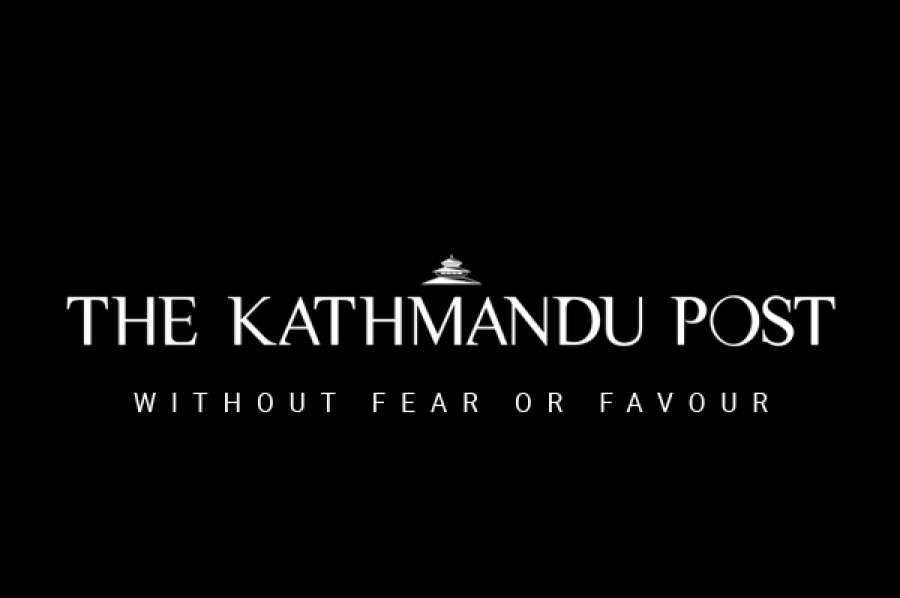 bookmark
Published at : February 18, 2016
Kathmandu
Despite Prime Minister Sharma KP Oli's claim that the proposed political mechanism would be formed before he embarks on India visit on Friday, the three major forces and the agitating Madhes-based parties on Wednesday could not make any progress in their talks. This leaves the negotiators with just two days, if the day when Oli will fly to New Delhi is counted, to reach an understanding on forming the mechanism.
PM Oli is leaving for India on Friday.
The proposed political mechanism, once formed, is expected to address the issues related to provincial boundaries. Interlocutors from both sides said there are still "considerable differences" over legality, jurisdiction and broader legitimacy of the proposed mechanism.
The negotiators are scheduled to meet again on Thursday in an effort to find a settlement on the mechanism.
"We clarified that we would support the mechanism only if the major parties agree to uphold the spirit of our 11-point demand," said Laxman Lal Karna, co-chair of Sadbhawana Party. "The deal should guarantee two provinces in the Tarai plains."
The major parties have mainly objected to Morcha's call for "another province" in the Tarai. They have also expressed reservations about the Morcha's call to provide statutory status to the mechanism by incorporating it and its Terms of Reference in the schedule of the constitution.
Major parties have refused to provide statutory status to the mechanism but have proposed that it could be endorsed by Parliament for broader legitimacy. Moreover, they are not ready to make any prior commitment on the number of provinces.
Interlocutors from the Nepali Congress, the CPN-UML and the UCPN (Maoist) said there will not be any prior pledge on the number and details of demarcation.
NC leader Mahesh Acharya, who is also a member of the tri-party taskforce, said that the meeting was "heading towards a positive direction".
"The taskforce held the meeting after a long interval. We have found Morcha flexible, but there are some differences over wordings and framework of agreement," said Acharya.
Close aides to PM Oli said that all attempts would be made to form the mechanism before he leaves for India.
---