NAMS official among 4 held for hatching false alibi
Four persons, including three health officials, have been arrested on the charge of trying to give a false alibi to protect a rape convict.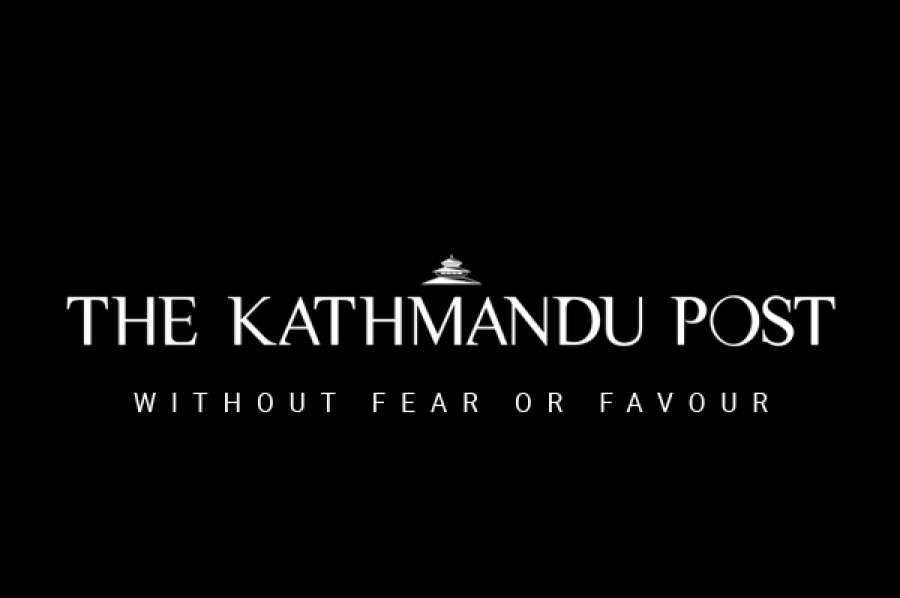 bookmark
Published at : January 21, 2016
Kathmandu
Four persons, including three health officials, have been arrested on the charge of trying to give a false alibi to protect a rape convict.
Member Secretary of the National Academy of Medical Sciences (NAMS) Laxman Prashad Aryal, and Bir Hospital officials Rajesh Kumar Karki, Krishna Prasad Timilsina and Kedarnath Parajuli were arrested for colluding in falsifying reports that stated rape convict Uddab Prasad Nepal had undergone an appendicitis operation at Bir Hospital.
A team of police from Central Investigation Bureau (CBI) arrested the officials from Bir Hospital on Sunday and Tuesday.
Parajuli is the father-in-law of Nepal, who was convicted by Sindhupalchok District Court for his involvement in raping a married woman on June 19, 2013. Nepal then moved Patan Appellate Court to appeal against the ruling and presented the fake documents.
Timilsina, a cousin brother of Nepal, prepared the fake document suggesting that Nepal had been admitted in the hospital from June 18-26, 2013 for an appendix operation.
Growing suspicious, the court and Bir Hospital authorities had asked the CIB to look into the matter. The CIB investigation found involvement of the officials in forging government stamps and signatures.
Chief of CIB DIG Hemanta Malla Thakuri said investigations showed that Aryal and Timilsina had prepared all the fake documents, including the hospital admission papers.
Aryal, the former chief of medical record section at the Bir Hospital before being elevated as the member secretary of service commission at NAMS.
In his attempt to falsify evidence Karki had prepared hospital discharge documents, DIG Malla explained.
The Patan Appellate Court wrote to Bir Hospital to confirm if Nepal had been admitted in the hospital. But Parajuli took hold of the letter and handed it over to Timilsina, who after making the entry on the hospital recordbook, wrote back to the court saying that Nepal was in the hospital on those dates.
Suspecting a foul play, the court again wrote to the hospital authorities, asking them to furnish the original records and all relevant hospital documents.
"Aryal and Timilsina then tried to misuse the file of an admitted patient Bijaya Kumar Kapali to replace the counterfeit file of Nepal," said DIG Malla. The chief of the hospital's record section, however, denied to accept the file and demanded that Kapali's file be returned. Following the incident, the hospital management launched an internal investigation and later sought CIB help on the matter which led to the officials' arrests.
---
---