SC warns against privacy violations
The Supreme Court on Monday reprimanded the Commission for Investigation of Abuse of Authority (CIAA) for exceeding its jurisdiction while directing a raid on Legal Advisors Forum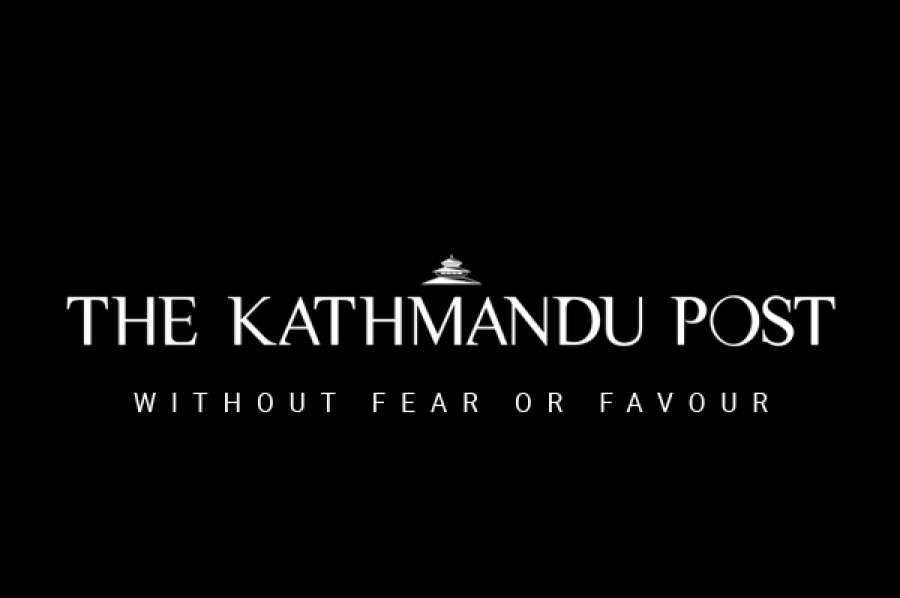 bookmark
Published at : January 12, 2016
Updated at : January 12, 2016 08:06
Kathmandu
The Supreme Court on Monday reprimanded the Commission for Investigation of Abuse of Authority (CIAA) for exceeding its jurisdiction while directing a raid on Legal Advisors Forum, a firm owned by former Nepal Bar Association (NBA) president Shambhu Thapa, in suspicion of tax evasion on September 6, 2013.
Issuing final verdict on Thapa vs CIAA case, a bench of Chief Justice Kalyan Shrestha and Senior Justice Shushila Karki warned the anti-graft body against violating a person's professional space and privacy without minimum due diligence and investigation.
"In the absence of an institutional decision and any preliminary investigation by the defendant institution, the action taken on the basis of a letter is not in keeping with the mandatory due process and is hereby declared null and void," read a summary of the verdict issued by the Supreme Court Spokesperson Nahkul Subedi.
The apex court also instructed the CIAA to conduct investigation within its constitutional limit and authorise raids only after due process has been met and without violating fundamental and legal rights.
In September 2013, a Department of Revenue Investigation (DRI) team led by Joint Secretary Khim Kunwar, along with police personnel, had raided the Legal Advisors Forum at the directives of the CIAA.
The team had confiscated two laptop sets, one computer CPU and two VAT bill pads.
Thapa had moved the Supreme Court arguing that he was being targeted for the position he had taken against then Khil Raj Regmi government and CIAA Chief Lokman Singh Karki.
---