Morcha leaders reluctant to buy govt roadmap
Top Samyukta Loktantrik Madhesi Morcha (SLMM) leaders, who are in New Delhi to hold consultations with the Indian establishment and leaders of various political parties, have rejected the three-point proposal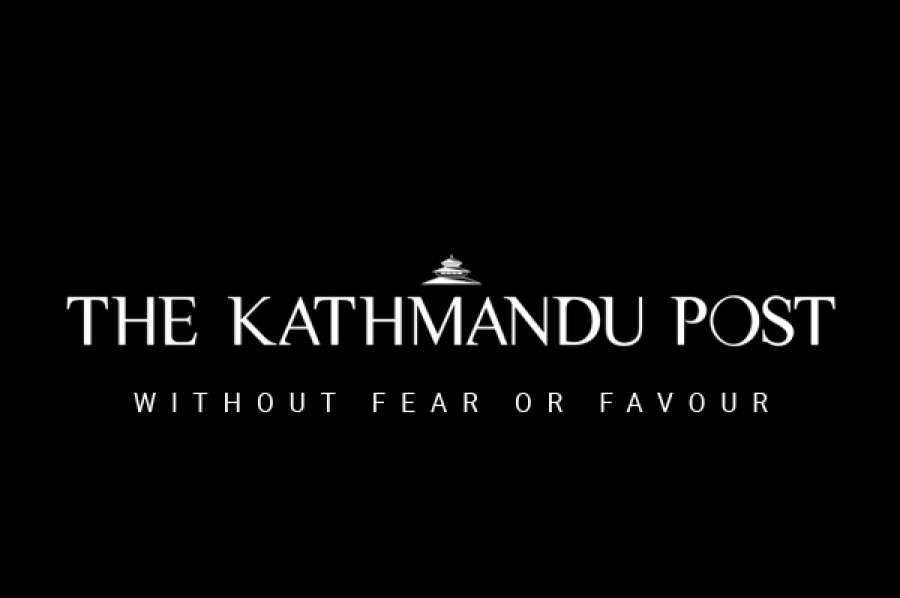 bookmark
Published at : December 8, 2015
Updated at : December 8, 2015 08:37
New Delhi
Top Samyukta Loktantrik Madhesi Morcha (SLMM) leaders, who are in New Delhi to hold consultations with the Indian establishment and leaders of various political parties, have rejected the three-point proposal brought by major parties in Nepal, saying that the proposal which has been called a 'political roadmap' does precious little to address Madhes concerns.
"It is learnt that Deputy Prime Minister and Minister for Foreign Affairs Kamal Thapa had put the proposal on the table in the name of a political roadmap. But it cannot address the demands put forth by Madhes-based parties, which have been protesting for nearly four months now," Tarai Madhesi Loktantrik Party Chairman Mahantha Thakur told the Post. "We talked to Indian Minister for External Affairs Sushma Swaraj about the proposal. But we cannot say anything now, as we need to hold elaborate discussions within Madhesi Morcha about it."
According to Thakur, DPM Thapa's proposal includes proportional inclusive representation in state mechanisms, delineation of electoral constituencies on the basis of population and redrawing of state boundaries. "We have presented an 11-point charter of demands. Tarai protests will not end just by expressing 'commitment to address the demands in future'," said Thakur. "Protesting Madhesi parties are not ready to sign a 'blank cheque'."
On Morcha leaders' visit to Delhi, Thakur said, "Solution to Nepal's political crisis lies in Kathmandu. We are not here in Delhi to find a solution. It should come from the government of Nepal; from Kathmandu." But nonetheless, Thakur said he hoped that there would be some solution in sight soon.
"But not in Delhi. It is imperative that the government of Nepal holds candid talks with us. Any roadmap for solution must be discussed with us; Delhi cannot give a way out," said Thakur. "We are not here to pressure [anyone] or get pressurised [from anyone]"
---
---