Unhelpful move for domestic help
The government is preparing to send Nepali housemaids to the Gulf and Malaysia without safety measure assurances from the destination countries.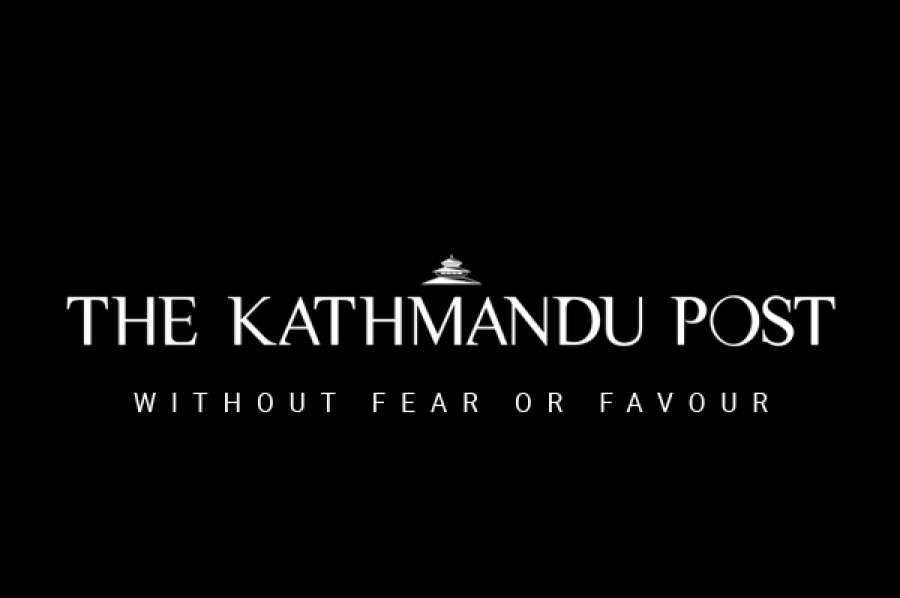 bookmark
Published at : November 8, 2015
Kathmandu
The government is preparing to send Nepali housemaids to the Gulf and Malaysia without safety measure assurances from the destination countries. The move could put Nepali housemaids at risk of abuse and exploitation, as Nepali missions, rights activists and some section of recruiting agencies have suggested in the past.
According to the Department of Foreign Employment (DoFE), which has already selected 49 recruiting agencies for the job, Nepali women would "soon" be able to travel to Saudi Arabia, the United Arab Emirates, Kuwait, Bahrain, Oman and Malaysia. Nepal has not signed labour agreements with any of these countries but general agreements exist with Qatar and Bahrain.
"We have already completed all the legal procedures. The recruiting agencies will start their work after receiving training from the Foreign Employment Promotion Board," said Bhesh Bahadur Karki, DoFE Director.
Nepal in May last year had imposed a blanket ban on housemaids, barring them from travelling to the Gulf and Malaysia. The ban had been put in place in the wake of reports of widespread abuse and exploitation of Nepali domestic help there. Prior to that, the government had imposed an age restriction, as per which women below 30 years of age were barred from travelling to the Gulf to work as domestic help.
The Ministry of Labour and Employment had announced that it would sign separate memoranda of understanding with the governments of destination countries before sending the workers to these countries.
Though the government on April 23 this year endorsed a new guideline for domestic help with some promising reform measures, experts doubt it could bring about any substantial changes unless the government signed MoUs with destination countries.
More than 50 Nepali housemaids, who reached these countries through the informal channel, continue to return home every month after being subjected to various forms of exploitation, according to the Department of Immigration. Precious little has been done so far when it comes to legal redress.
The Nepali embassy in Saudi Arabia has rescued and repatriated 20 Nepali housemaids in the last four months. According to an official estimate, some 200,000 undocumented Nepali housemaids are working in Saudi Arabia, Kuwait, Bahrain and Oman.
Stakeholders say there should not be restriction on mobility of women but stress that written commitment to ensure safety measures from the destination countries is a must. It is important to note that regular labour laws of most of the Gulf countries do not cover housemaids, hence they are treated under Sharia rule and Kafala system (sponsorship system), which are compared with 'modern day slavery' by the media and rights groups.
"You cannot simply stop women from travelling abroad, especially when you cannot give them job at home," says Ganesh Gurung, a foreign employment expert. "Instead, protective measures must be put in place at home and abroad by signing appropriate agreements with the destination countries."
Recruiting agencies claim that more than 100 Nepali women leave the country every day via India and Tribhuvan International Airport with the help of agents. Police data shows that as many as 87 women were left in the lurch in the past two months after they were abandoned by 'the agents'.
The new guideline on domestic workers allows Nepali women above 24 years of age to travel abroad through recruiting agencies. It also envisions minimum wage provision and other basic facilities like minimum working hour, leave and gratuity among others. It also mandates selected recruiting agencies to deposit Rs 2.5 million for sending housemaids.
"It is good to send women through the formal channel, as this makes recruiting agencies accountable. But reform measures are necessary," said Bal Bahadur Tamang, former chairman of Nepal Association of Foreign Employment Agencies. Many Nafea members have also urged the government not to send housemaids to foreign countries, saying that sending them without signing any formal agreement would be tantamount to 'legitimate trafficking'.
A few months ago, Nepali missions in the Gulf and Malaysia had told the Post that they had advised the government against sending women as housemaids to the countries with which the government had not signed labour agreements.
---