Team builds 1,000 shelters in Ramkot
Live to Love International, a charity founded by Gyalwang Drukpa and supported by internationally known celebrities such as Susan Sarandon and Michelle Yeoh, has announced the completion of its project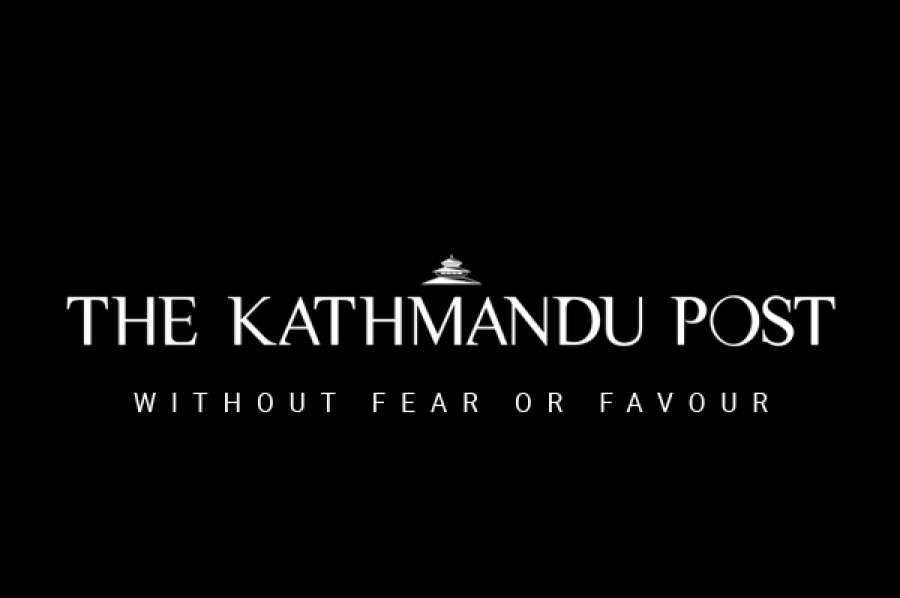 bookmark
Published at : October 15, 2015
Updated at : October 15, 2015 08:26
Kathmandu
Live to Love International, a charity founded by Gyalwang Drukpa and supported by internationally known celebrities such as Susan Sarandon and Michelle Yeoh, has announced the completion of its project in Nepal after providing shelters to an estimated 1,000 people in Ramkot.
The organisation undertook to help build 201 earthquake and wind proof structures across nine villages in Ramkot, among the worst-affected areas in Kathmandu after the earthquake, along with on-ground partners, Panchakanya group and Entrepreneurs' Organization (EO) Nepal.
It said the structures were designed and rebuilt as per UN approved guidelines.
According to the organisation, it also contributed to erecting eight additional community halls in Nuwakot, Rasuwa, Sindhupalchok, and Ramechhap districts to shelter over 2,000 displaced people during the earthquake.
"The villagers were a part of the process of rebuilding the homes incorporating usable building materials from their original homes."
Back in May, Live to Love Global Ambassador Michelle Yeoh had inaugurated the first of the prefabricated community halls in Ramkot to house victims of the quake, a crucial need at the time as monsoon season was setting in and dry shelter was critical. The project was completed by a network of several hundred Live to Love volunteers including Kung Fu nuns and monks of Drukpa, who also aided in delivering food and supplies to remote regions affected by the disaster at the time.
---