CPN-UML divided over recalling sports minister
Rival factions led by UML Chairman KP Sharma Oli and former Prime Minister Madhav Kumar Nepal are at loggerheads over whether to sack Sports Minister Purushottam Poudel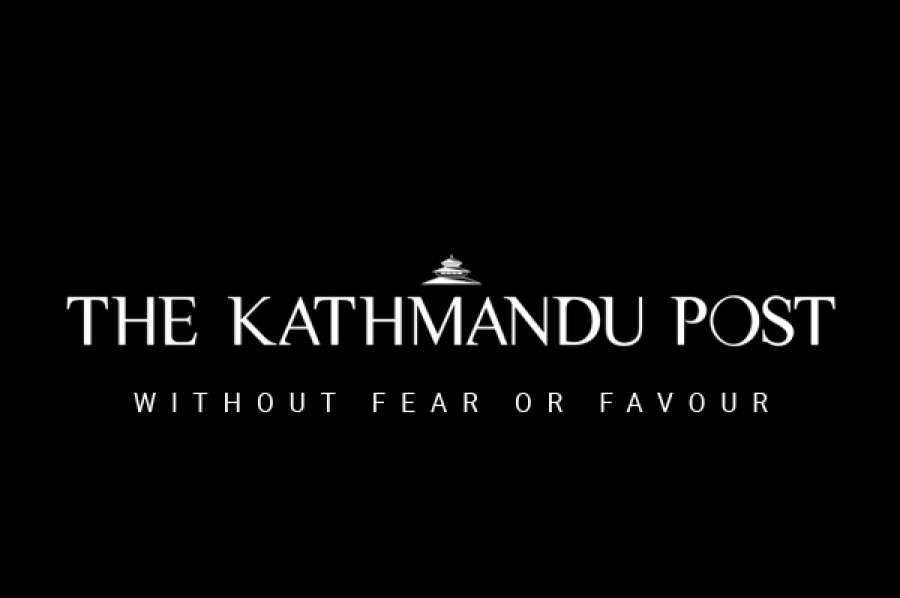 bookmark
Published at : June 29, 2015
Kathmandu
Rival factions led by UML Chairman KP Sharma Oli and former Prime Minister Madhav Kumar Nepal are at loggerheads over whether to sack Sports Minister Purushottam Poudel from his position following his controversial decision to appoint Keshav Bista as chief of National Sports Council—the country's apex sports body.

Party Chairman Oli is learnt to have put pressure on Poudel to roll back his decision or face consequences even as the Nepal faction is throwing its weight behind the under fire minister. Poudel, who had initially decided to quit, has since changed his mind after a section of leaders including former party chief Nepal asked him not to resign from the position.

"There is no reason to retain a minister in position who does not feel necessary to coordinate and consult with the party. It is about when rather if he will be relieved from the job," party's deputy spokesperson Surya Thapa said of party's preparations to sack Poudel.

Sport Minister Poudel was drawn into controversy after he appointed Bista, who had been accused of helping athletes defect during Asian Games in South Korea's Incheon, as the council's member-secretary.

An 11-member high-level committee headed by Poudel himself had found Bista, along with the five other sports officials, guilty of helping four Nepali athletes to flee the games village and subsequently slapped them with a one-year ban on their return in October last year. Bista was managing the Nepali sepak takraw team.

Paudel had appointed Bista following a ministerial meeting on June 25 without consulting the party hierarchy.

Oli has already warned Poudel of a stern action unless if he reconsiders his decision. "If he did not abide by party's decision, he will get a sack soon," said Krishna Gopal Shrestha, party's secretary at the central office.

On Sunday, the UML Central Secretariat was preparing a letter to Prime Minister Sushil Koirala, requesting Poudel's removal even as UML leaders loyal to former party General Secretary Nepal decided to oppose the move. The Nepal faction argue that the frequent chopping and changing of party's ministers in the government will harm its position in transition.

Nepal had earlier summoned Minister Poudel at a Baneshwor-based hotel to enquire about the party Chairman's bid to recall him from the position. "Replacing the party ministers without consulting the party leaders won't benefit the party. We have to oppose such unruly decision," a source who attended the meeting quoted Nepal as saying.

Leaders close to Nepal—Deputy General Secretary Ghanshyam Bhusal, Standing Committee member Surendra Pandey, Politburo member Raghuji Panta, among others, gathered at the hotel to discuss the party chairman's bid to recall Sports Minister Poudel. Nepal also informed PM Koirala that relieving Minister Poudel from the position was not an institutional decision of the UML.


---
---