CA sub-panel compiling report on debated issues
A sub-committee formed under the Political Dialogue and Consensus Committee (PDCC) of the CA has started compiling reports on contentious issues proposed in the new constitution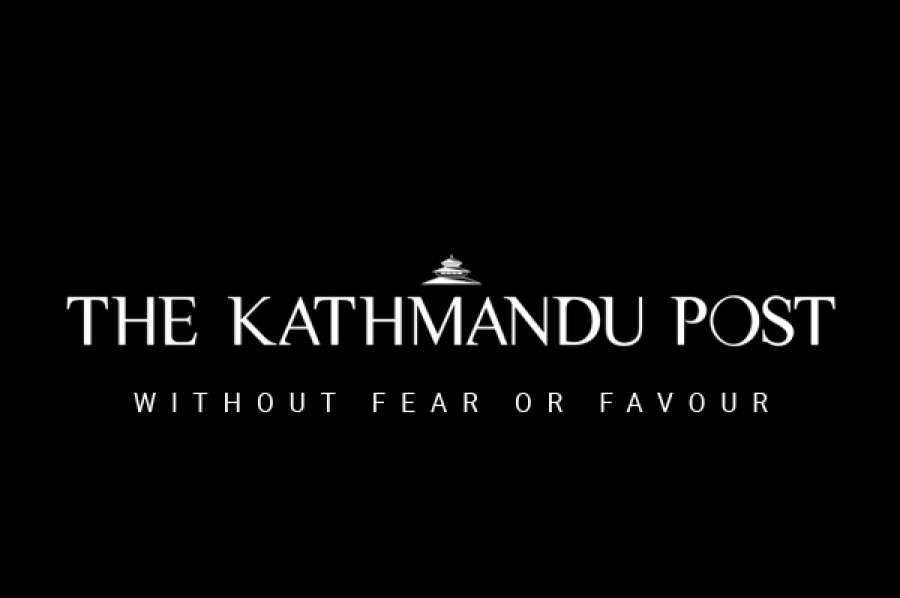 bookmark
Published at : June 20, 2014
Updated at : June 20, 2014 12:43
Kathmandu
A sub-committee formed under the Political Dialogue and Consensus Committee (PDCC) of the Constituent Assembly (CA) has started compiling reports on contentious issues proposed in the new constitution.

The sub-committee led by CPN-UML leader Gokarna Bista will prepare comprehensive report on disputed issues proposed in the new constitution after the intensive study of election manifestos of political parties, past agreements, and informal agreements reached among the parties. "We will study the election manifestos and other documents to prepare the report," said sub-committee coordinator Gokarna Bista.

After the preparations of the report, PDCC will start the tasks related to holding the consultations with political parties about forging consensus. CA members said that several agreements were made outside the CA which need to be listed out while drafting a new constitution. The sub-committee meeting on Thursday listed the disputes related to judiciary and fundamental right section of the new constitution.

Earlier, Nepali Congress leader Purna Bahadur Khadka-led panel prepared a report regarding the agreements signed with parties and political outfits after 2006 on the issue related to new constitution.

Meanwhile, the Committee to Study and Determine the Constitutional Records has prepared 12 reports on various themes, and its sub-committee is working to merge all the reports and prepare one unified report on disputed issues to ease the tasks of PDCC.

A sub-committee led by Nepali Congress lawmaker Ananda Prasad Dhunaga is also holding talks with the parties inside and outside the CA on the contentious issues of the new constitution.
---