'Earth Hour' to raise green fund
'Earth Hour', an annual event organised globally to save energy by turning off lights for an hour, was celebrated on Saturday evening in Kathmandu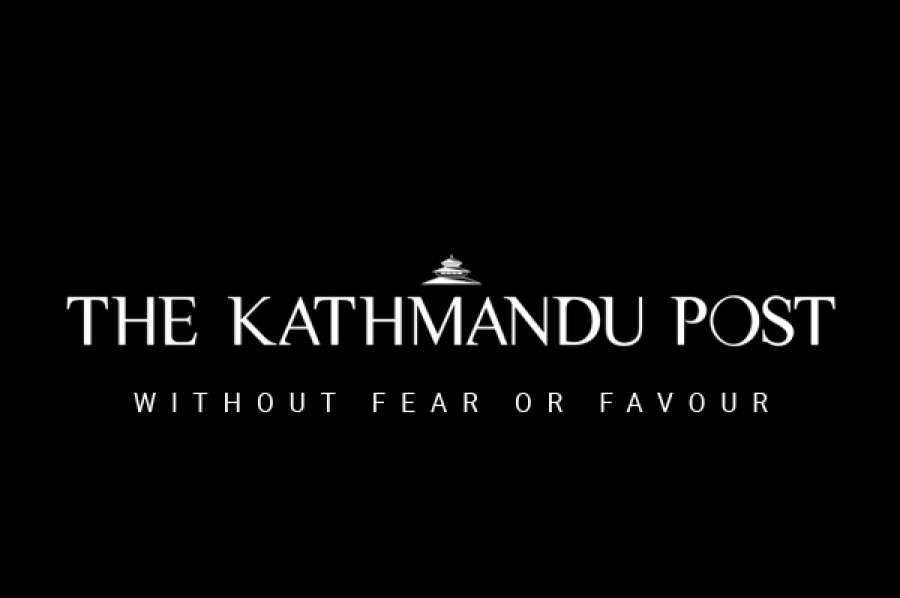 bookmark
Published at : March 30, 2014
Updated at : March 30, 2014 08:38
Kathmandu
'Earth Hour', an annual event organised globally to save energy by turning off lights for an hour, was celebrated on Saturday evening in Kathmandu with a focus on raising funds to support conservation efforts.

Since its inception in 2007 by World Wildlife Fund (WWF), Earth Hour is celebrated globally to raise awareness on a range of environmental issues and inspire individuals to act against the growing problems, particularly global warming and climate change.

Besides raising awareness the WWF launched Earth Hour Blue this year, a digital platform enabling participants to help raise funds and take action on a range of environmental issues.

There are currently two projects in Nepal supported by Hollywood stars Andrew Garfield and Emma Stone. The projects were launched about a month ago to support the conservation and aim to raise $10,000 each within 60 days.

The project named 'A Flame Called Hope' targets to reduce the rate of deforestation by providing clean bio-gas energy for local communities living along the Terai Arc Landscape while the 'Puppy Protector' project focuses on training sniffer dogs and their handlers to track animals, wildlife crime scenes, illegal trade items and chase down poachers.

WWF Nepal celebrated the day by lightening butter lamps in Swambhunath temple.
---