Spend it
Without sensible SOPs, Nepal risks entrenching its low absorption capacity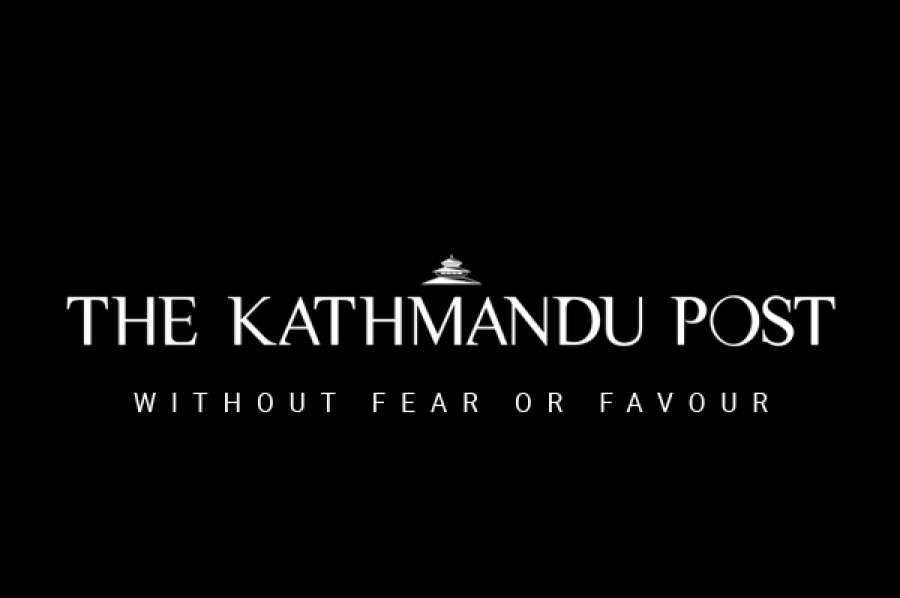 bookmark
Published at : May 3, 2016
Updated at : May 3, 2016 08:34
In less than one month, the government is presenting the budget for the next fiscal year. Given the delays on budget presentation in the past ten years, the constitution has now fixed a date for this purpose. So the upcoming budget is a first in many ways. It is being presented in a new budget cycle that has been moved forward and under a new constitutionally-mandated day of Jestha 15 (May 28).
In the last one decade, Nepal's economy was hobbled by an inability to spend funds earmarked in the budget. This has hampered the growth rate and pushed back the time taken to develop infrastructures. In previous years, even when the budget was presented on time, much of the first quarter of the fiscal year was spent on transferring allocated funds and finalising the list of development programmes. The idea henceforth is to present the budget well before the new fiscal year begins, so that no time is lost while preparing for its implementation. But this is easier said than done. While the absorption capacity continues to fall, the size of the budget continues to bloat.
The budget ceiling for the next year is Rs909 billion, an increase of over Rs100 billion from the current fiscal year. Even in a year that was supposed to be a big spending year due the pressing post-disaster reconstruction needs, capital expenditure is less than 20 percent as of May 1.
Nepal's low absorption capacity, if it continues, will have severe implications. Very little will be done in the way of reconstruction and infrastructural development; donors will be discouraged from committing more funds—something the government needs to ensure that help reaches all those affected by the earthquake; and Nepal would miss the goal of graduating from the Least Developed Country status by 2022.
Accelerating reconstruction holds the key to spending the full budget in the next few years.
A significant amount of budget will be allocated for reconstruction. The National Planning Commission (NPC) has given a ceiling of Rs150 billion for reconstruction, which is subject to increase with a rise in foreign aid commitment.
The importance of reconstruction for the economy can also be gauged from the fact that the proposed budget for it is more than half of the total projected capital budget. The NPC has recommended a capital budget of Rs271 billion for the next fiscal year.
Along with government expenditure, investment from the private sector is also expected to surge if the reconstruction process accelerates. The private sector has to supply construction materials for rebuilding works.
However, a worrying fact is that reconstruction has not yet been a part of the discussion on the budget, with the National Reconstruction Authority getting programmes from only a few ministries.
Without diligently putting in place sensible standard operating procedures (SOPs), there is a danger of repeating the records of the last decade when it comes to budget implementation.
---