Tailor-made Teej
Teej has its own essence but one must first understand its relevance before following along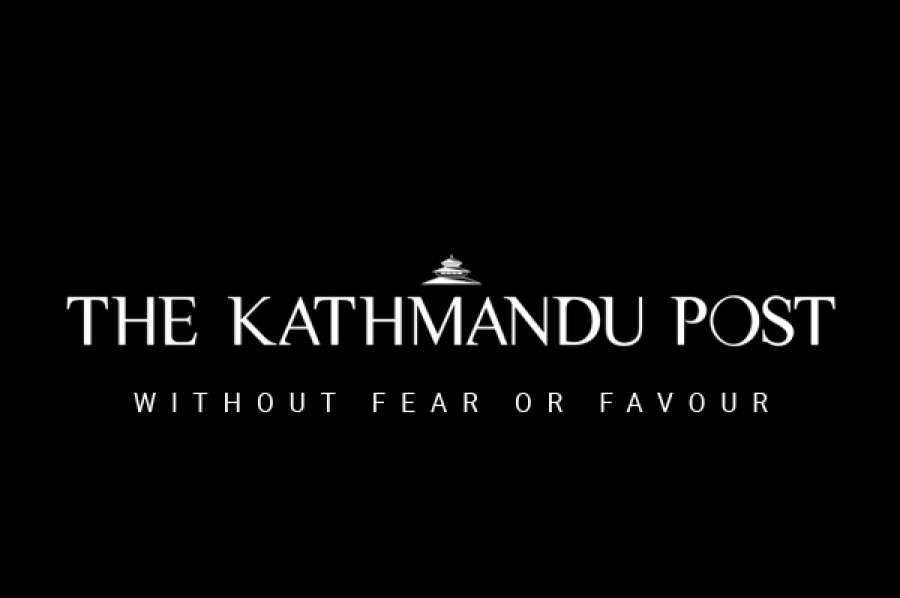 bookmark
Published at : August 28, 2014
Updated at : August 28, 2014 08:22
Every year during Teej, I am reminded of an incident from my school days. I was a Grade 4 student then, and my sister and I always got holidays during Teej, unlike my brothers in the same class. So I asked my mother about the possible reason for such a situation. She told me, "In the Satya Yuga, Parbati's parents decided to marry her to Lord Vishnu but she was the devotee and lover of Lord Shiva. So Parbati took a fast without even drinking a drop of water. Then, her wish to marry Lord Shiva got fulfilled." My mother added, "This holiday was given to you so that you too can fast like Parbati and achieve your own wishes."
Similarly, there are mutiple misconceptions related to Teej, for instance, fasting during the festival will wash away the sins of touching others during menstrual periods. People mistakently think that fasting during Teej will prolong the husband's life and enhance his health. Such an understanding not only insults women but also society as a whole. By prioritising 'living for others' instead of one's own progress, women are deliberately placing themselves below others. Fasting during Teej is common among practicing Hindu Nepali women but we still have not been able to make progress on the Teej discourse beyond conservative and outdated religious beliefs.
Dissecting Teej
The truth is, most women still have no say on where, when and with whom they are going to marry. Their choices and interests are still sidelined by parents who choose a husband for them. Only societal prestige, family lineage and maturity from every angle are the criteria for choosing a prospective bridegroom. This is done with the anticipation that the man will then control and take care of the daughter. So, for parents, marriage marks freedom from their responsibility of taking care of their daughters, both socially and legally. In this situation, praying for an appropriate life partner for marriage is the only option for girls. And this supposed 'right' to choose an appropriate partner is linked to Parbati's struggle to get Shiva as her husband. This central message is still relevant in Nepali society.
But upon analysing Parbati's fast, it can be interpreted that she sacrificed food and water the entire day to override her parent's decision to marry her to someone who wasn't her choice and rather, get a life partner of her choosing. The fast compelled Parbati's parents to withdraw their decision. Hence, this story acknowledges a woman's identity and respect. It is not necessary for every woman to have a strong desire for a life partner of her choice like Parbati did; there might be many other things which are of greater importance to women. But the primary idea to take from this story is that women should dedicate their efforts and be commited to uplifting their social, economical, political, cultural and educational status. The story of Parbati, thus, reflects positively on women.
Addionally, the mobility of women is still largely restricted after marriage. Most women are not allowed to go to their parent's home as much as they would like to. And as most Nepali women are still involved in agriculture, Teej provides a perfect time to rest after the monsoon plantations and visit their parent's place. Also, an increasing number of women stay away from their homes for work or studies. For them, Teej is a time to take a break from their monotonous job or studies.
Symbol of liberation
Teej is also a time for women to express their suffering through songs and dance. These songs and dances are a way to voice opinions about existing evil practices in society. Women, then, sing of the feelings they have suppressed for long and rejoice. This helps empower women and makes them aware of women's rights. During the Panchayat regime, there were even instances of women affiliated to different political parties visiting different district headquarters and organising discussions to criticise the constitution and the political system of the country during Teej.
Teej, therefore, must be celebrated as a symbol of women's liberation from discrimation, instead of associating the festival with a particular religion only. Even fasting during Teej should not just mean staying hungry. Rather, it should refer to having few but new varieties of nutritional food items and cleansing one's mind and body that day. Nevertheless, Nepali women who already have low health indicators are likely to face problems by fasting during Teej and Panchami consecutively. And dancing on an empty stomach could harm their health.
Oneself first
Teej is not without faults. Some women unnecessarily flaunt their jewelleries and expensive dresses, which tends to send the message that Teej is only for the rich.
Similarly, there is no doubt a close relation between the progress and the well-being of the husband and the happiness of a wife. But there is no objective, scientific correlation between a woman staying hungry throughout the day by harming their health and the well-being of her husband. So women need to prioritise their own selves to be self-dependent and influence society.
Festivals should aim for the well-being of all humankind, society and civilisation. The point to note here is that every festival has its own essence, but one has to the first understand its relevance instead of blindly following it.
Adhikari holds a PhD from Jawaharlal Nehru University
---