Children in Tarai need counseling, say experts
Schools have been urged to allocate some time to help children get over their stress through activities such as painting, singing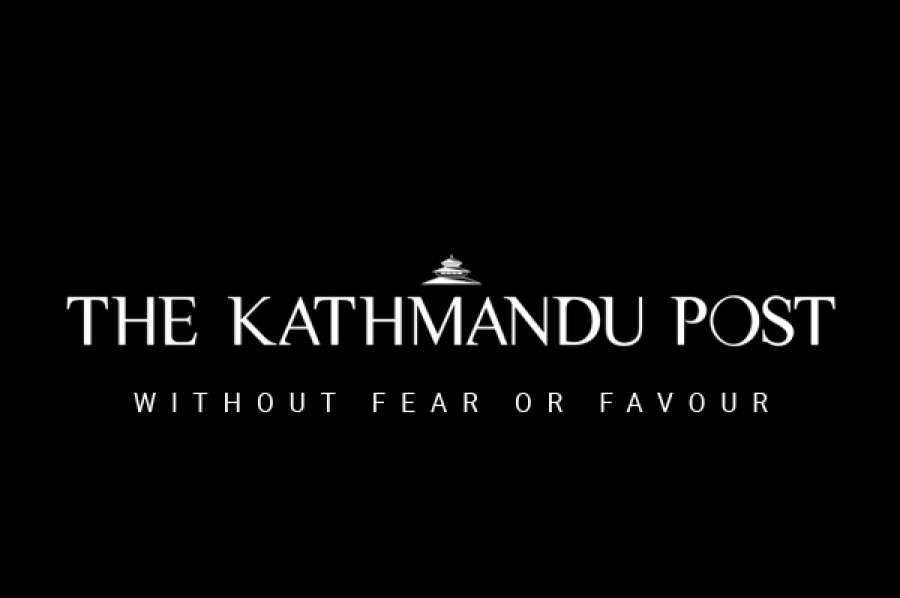 bookmark
Published at : February 21, 2016
Updated at : February 21, 2016 09:22
Kathmandu
Child right experts have expressed the need of psycho counseling to the children who suffered lots of stress due to the Tarai unrest.
They have also called on both parents and teachers to find a way to help children relax and release tension that must have piled as a result of hostile situation in the southern plains now that the life has now returned to normal there.
"Children are very sensitive. Even though they do not speak of their fear and anxiety, they feel it and the situation in the Tarai until the end of blockade was very hostile. As the things are getting back to normal, children need a counseling," said Milan Dharel, a child rights expert.
Experts have also urged schools to allocate some time to help children get over their stress through activities such as painting, singing, writing poems, dancing.
Such therapy had helped children relieve themselves of stress during the earthquake, the experts insist, and they would help children in the Tarai gradually return to normal life.
"Young children were dying as a result of the encounter between the agitating parties and the security personnel. We must remember they witnessed one of the toughest and most hostile situations faced by the country," said Indu Tuladhar, another child rights expert.
As many as seven children lost their lives in the five-month Tarai unrest.
---