Timber smuggling rampant during Tarai protest
Smugglers have been cutting down trees in Parsa, Bara and Rautahat districts under the cover of the ongoing Tarai protest and India's unofficial blockade.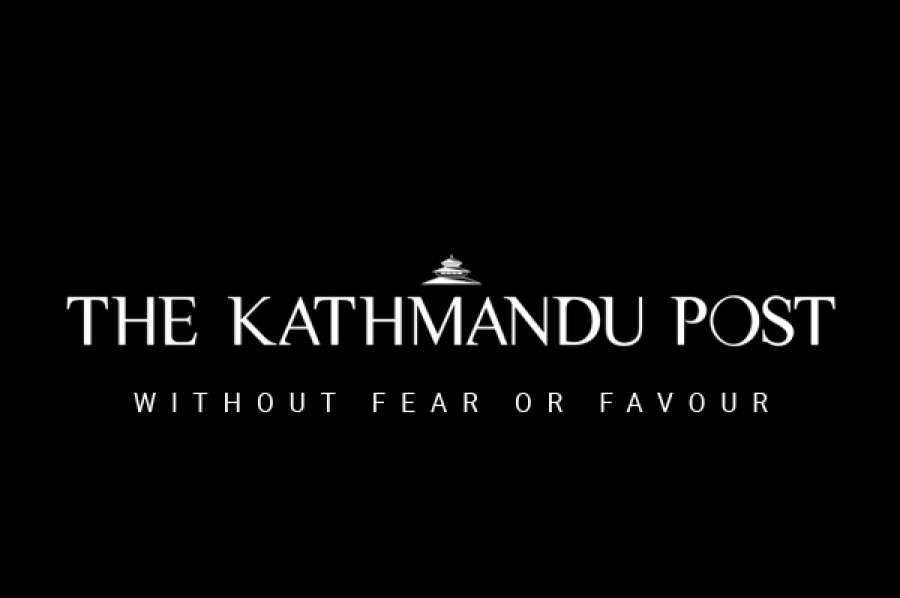 bookmark
Published at : January 19, 2016
Updated at : January 19, 2016 08:40
Birgunj
Smugglers have been cutting down trees in Parsa, Bara and Rautahat districts under the cover of the ongoing Tarai protest and India's unofficial blockade.
Many groups of forest users in Parsa have started felling trees and chopping saplings. The government's decision to distribute firewood in order to tide over an acute shortage of cooking gas and kerosene across the country has encouraged timber smugglers to engage in the illegal business.
Locals claim that timber and firewood have been smuggled to India. "At least 1,500 cycles are being loaded with timber and firewood from a ranger post in the district on a daily basis," sources said, informing that a majority of them reach India.
A person pedalling the load across the border earns Rs1,500 to Rs2,000 per day. Farm workers have left their jobs to take to the forests. "We get more money for timber in urban areas," said a person involved in timber smuggling preferring anonymity. The commodity gets a good price in India as well.
Another person who collects firewood from Badhniyar said security forces deployed to guard the Nepal-India border have started checking cross-border flow of timber and firewood. Superintendent of Police Rajubabu Shrestha said the smugglers were
taking advantage of the fragile security situation along the border. "Timber smuggling has been rampant," he admitted.
Security personnel cannot patrol the area as before due to the Tarai unrest. Police have seized 490 cubic feet of timber in the past three months. Parbati Tiwari of the "Hariyo Ban" programme said almost everyone is exploiting the forest resources taking advantage of the fuel crisis. The scale of destruction of the forests is unprecedented, said Tiwari. The trees were cut as the authorities have relaxed restriction on firewood collection in view of the fuel crisis.
Former Biruwaguthi VDC Chairman Gokarna Pathak said logging has been rampant. Even the police cannot arrest them due to political pressure, he added.
Forest officials said they were pressed to release
smugglers and carriers whenever they are nabbed. Amar Singh Chaudhary, a forest guard at the Madhawal Mathawal Sector Forest, said they are understaffed to guard the forests.
"Once we arrested 100 bicycles loaded with wood in the forest. But we were pressed to release them," said Chaudhary.
Sources claimed that some smugglers are armed with automatic guns. The forest guards cannot patrol the forest area during night as a result. Some smugglers are said to be making furniture for sale from illegal wood at Rangapur, Biruwaguthi, Madhawal Mathawal and Bagwana.
At least 100 trees cut in Gandak
PARSA: Locals have cut down around 100 trees at Lipinibarta in Birgunj-24. They have felled hundreds of Sisau and Gamhar, including other trees, which were planted along the canal. Since the Narayani Irrigation Management Division 5 Office has closed due to the Tarai unrest and police are busy patrolling restive regions, locals felled the trees for their own benefit. During the second People's Movement in 2006, trees planted on the edge of the canal in Parsa and Bara districts were cut.
---
---