Know Your Constitution campaign 'ineffective'
The government's ambitious constitution publicity campaign, launched in the wake of the Tarai unrest to create public awareness about the inclusive features of the new charter, has ended without reaching many districts in the Tarai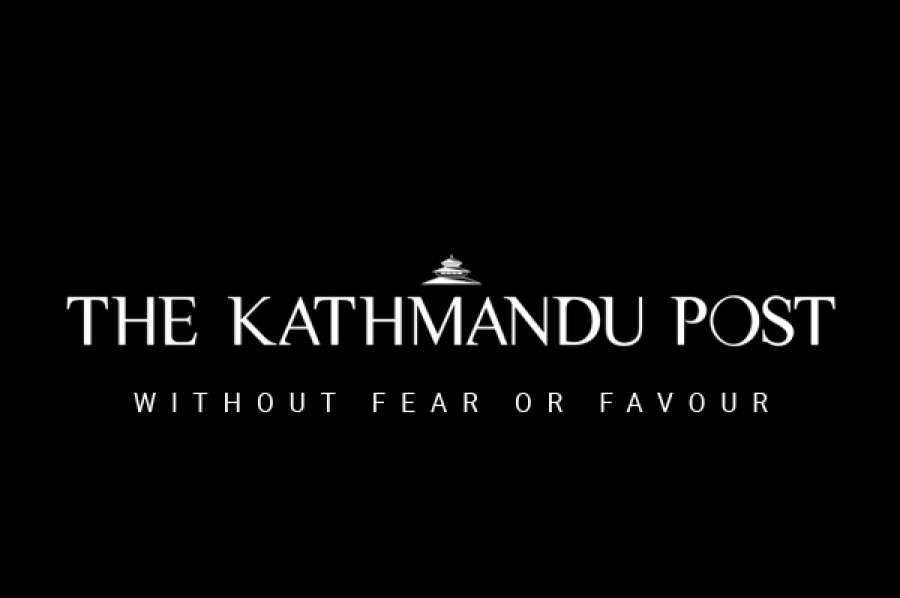 bookmark
Published at : January 5, 2016
Updated at : January 5, 2016 08:43
Kathmandu
The government's ambitious constitution publicity campaign, launched in the wake of the Tarai unrest to create public awareness about the inclusive features of the new charter, has ended without reaching many districts in the Tarai where over 52 people have died in total during anti-statute protests.
The month-long Know Your Constitution programme, launched by Prime Minister KP Sharma Oli and other top political leaders, has been criticised for being city-centric and failing to approach the agitating people in the plains.
"No such programme has reached my district. I don't think the government has taken it to other volatile districts in the Tarai too for the obvious reason that it has nothing good to tell the people fighting for their rights that the constitution has denied," said Chandra Mohan Yadav, a lawmaker from Dhanusha.
The government acknowledged its inability to conduct programmes in some Tarai districts but said it has plans to reach there soon.
"We could not go to Bara, Parsa, Saptari, Siraha, Mahottari, Rautahat and Dhanusha districts with our constitution awareness programme but we have plans to send top leaders there," said Purna Chandra Bhattarai, spokesman for the Ministry of Federal Affairs and Local Development.
Bhattarai added that the government had extended the programme to other parts of the country. CPN-UML leader Madhav Kumar Nepal would address a campaign in Rautahat while UCPN (Maoist) Chairman Pushpa Kamal Dahal was scheduled to conduct constitution awareness programmes in Siraha and Mahottari districts. Minister Bishwendra Paswan is scheduled to reach Bara for the programme within the next month.
Apart from the sensitive districts in the Tarai, the government was also unable to reach some mountain districts due to cold, according to Bhattarai.
The government has also been criticised for people's lacklustre response to the campaign. Mahadev Phuyal, a resident of Gokarna, complained that very few people showed up at a programme held in his municipality two weeks ago.
---