Govt urged to reach out to quake survivors
Earthquake survivors lack warm clothes and other essential amenities as they spend nights in flimsy structures that hardly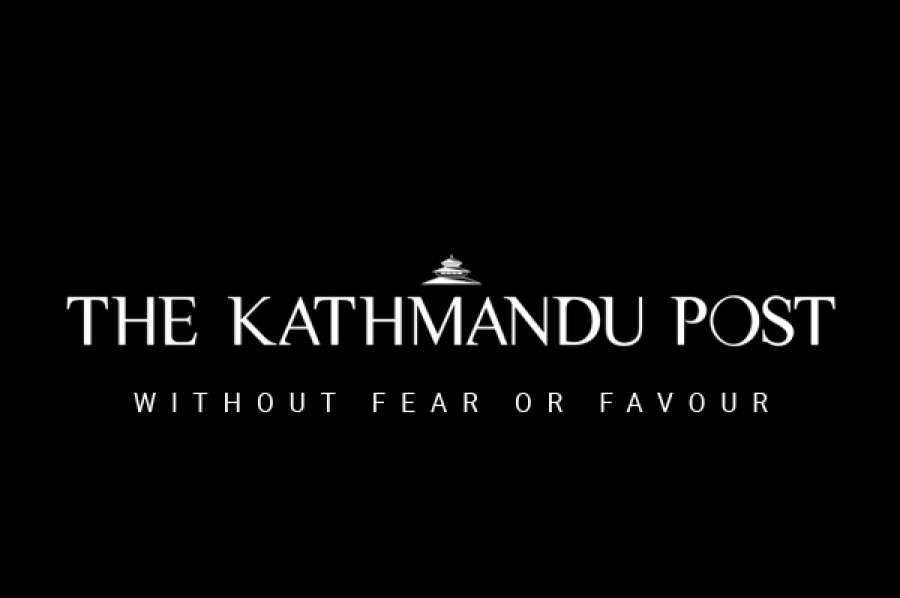 bookmark
Published at : January 1, 2016
Updated at : January 1, 2016 08:59
Kathmandu
The National Human Rights Commission has drawn the attention of the government to the dire situation of quake survivors living in flimsy makeshift shelters that hardly offer any protection against biting cold.
After monitoring 11 of 14 earthquake affected districts, the national rights body has asked the government to immediately airlift warm clothes and blankets for the quake survivors of hill and mountainous regions where temperatures in the winter drop to near freezing.
"Quake survivors are not in a position to reach the market areas for warm clothes. On top of that, goods are scarce in the market due to fuel shortage," NHRC Secretary Bed Prasad Bhattarai said in a statement on Thursday.
Mobile monitoring teams of the rights watchdog monitored the camps for quake survivors in Sindhuli, Ramechhap, Dolakha, Sindhupalchok, Kavrepalanchok, Nuwakot, Rasuwa, Makawanpur, Kathmandu, Lalitpur and Bhaktapur districts, according to the statement.
During the monitoring, the NHRC teams found that many survivors in a number of villages had not received Rs 15,000 promised by the government.
The government had announced Rs 15,000 for each quake-affected family as immediate relief. Nor have the quake survivors received Rs 10,000 that was announced by the government as winter relief so that they could buy warm clothes.
According to the commission, temporary shelters lack toilets and women are exposed to risk of abuses.
"The situation of schoolchildren is worse, as they have to study in extreme cold in the temporary shelters," read the NHRC statement.
The monitoring teams also found that there were confusions among people about the reconstruction guideline due to which they have not been able to start reconstruction on their own.
"The survivors are deprived of health facilities as health centres have run out of medicines," read the statement.
The commission has appealed to civil society, political parties and stakeholders to immediately do the needful to provide relief to quake survivors.
NHRC Commissioner Prakash Wasti and Secretary Bhattarai had led monitoring teams to different VDCs of the quake-affected districts.
---