Cold affects children, elderly in Mugu
Officials say health workers and medicines have been sent to affected villages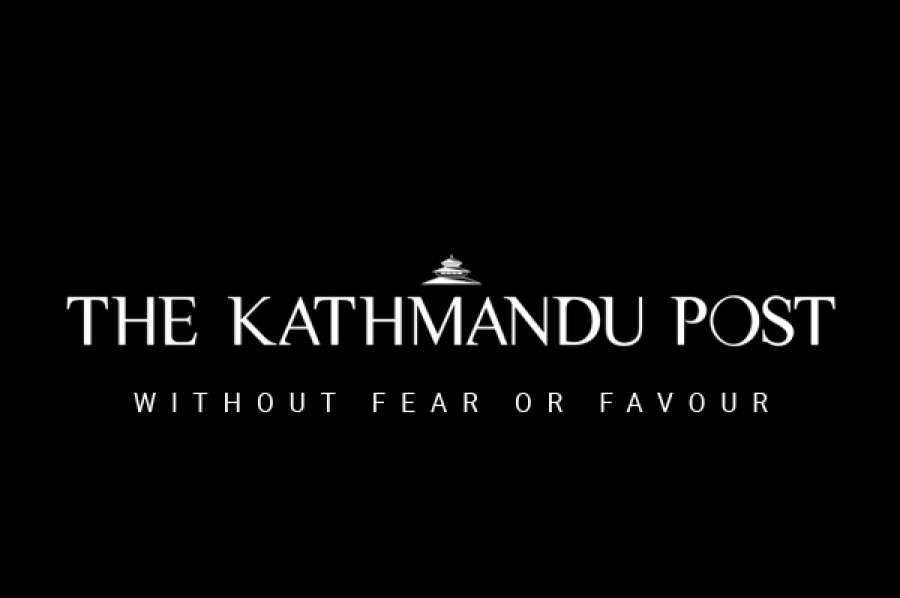 bookmark
Published at : January 1, 2016
Updated at : January 1, 2016 11:31
Mugu
Children and elderly persons in various villages of Mugu district, including Dhainakot, Pulu, Magri, Kalai and Jima, are suffering from cold-related diseases.
Most of the children and elderly persons are down with headache, fever, nausea and dizziness for past several days. Meanwhile,e the local heath centres are unable to treat the patients due to lack of medicines.
Dhanaraj Jaishi of Dhainakot VDC-3 said many children and senior citizens are suffering from common cold, but they are not receiving proper medical attention.
He said that the villagers fear that the cold-related illness could die due to lack of medical care just like last year.
Acting District Health Officer Thalaraj DC said they have sent health officers and medicines to Dhainakot and Pulu VDCs to treat cold-affected patients.
Cold-related diseases have spread in many parts of the district because of increased cold and lack of rainfall this year. The District Health Office will send the medicines to the affected villages as per the need, he added.
---