Four workers killed in fire
The Dalits were working on the Salisalla-Darma rural road being constructed by the Rural Access Programme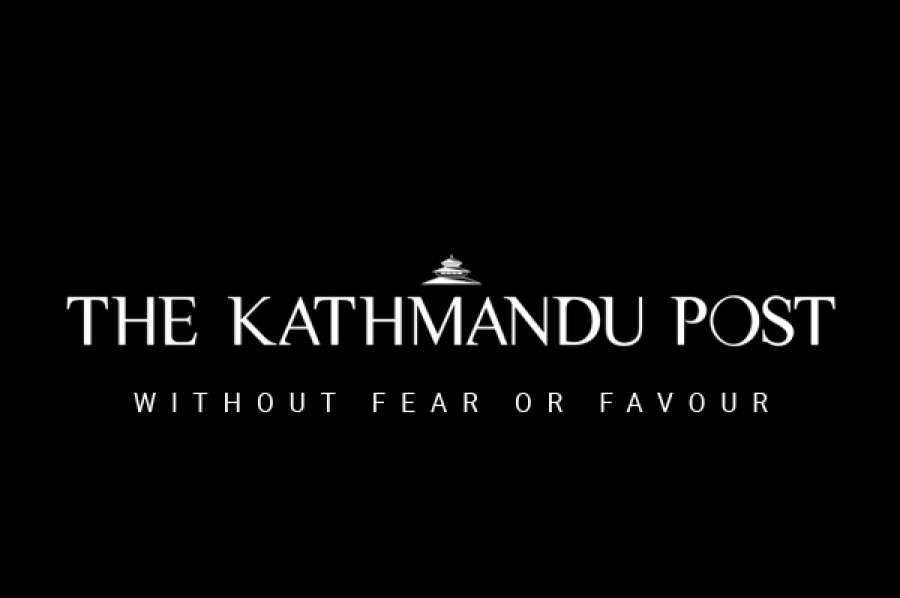 bookmark
Published at : December 25, 2015
Updated at : December 25, 2015 09:58
Humla/kalikot
Four construction workers died when a temporary hut they had set up caught fire at Darpi in Shreemasta VDC, Humla, on Wednesday night. Six others sustained serious injuries in the inferno.
Police identified the deceased as Jaya Bahadur Mijar, 35, Man Bahadur BK, 25, Naya Sunar, 40, and Jagat Sunar, 28, of Lalu VDC in Kalikot district. The injured are from the same village too. The bodies were taken to Manma, the district headquarters of Kalikot, for postmortem.
The victims were working on the Salisalla-Darma rural road being constructed by the Rural Access Programme in Humla. They had built the hut in Darpi to stay while working there.
The tragedy occurred as the workers had gone to sleep after dinner. The fire had engulfed the hut in no time, said police.
Govinda Sunar, Lok Bahadur Sunar, Jas Bahadur Sunar, Harka Bahadur Sunar, Ramesh Sarki and Log Bahadur Sunar were injured. Deputy Superintendent of Police Om Prasad Yadav said the injured were airlifted to Kathmandu for treatment.
Twelve men from the impoverished Dalit community had reached Humla for work. The contractor had agreed to pay each worker Rs500 a day. Two of them were unhurt.
"We were deep asleep. When I woke up there was smoke. I managed to flee," said Birendra Sunar. He said they had lit up a fire to shield them from the cold.
---
---