Villagers want protected area for monkeys
Local residents at Hamarjung, Phakchamara and Panchakanya VDCs in the district have demanded that the area be declared as a monkey conservation area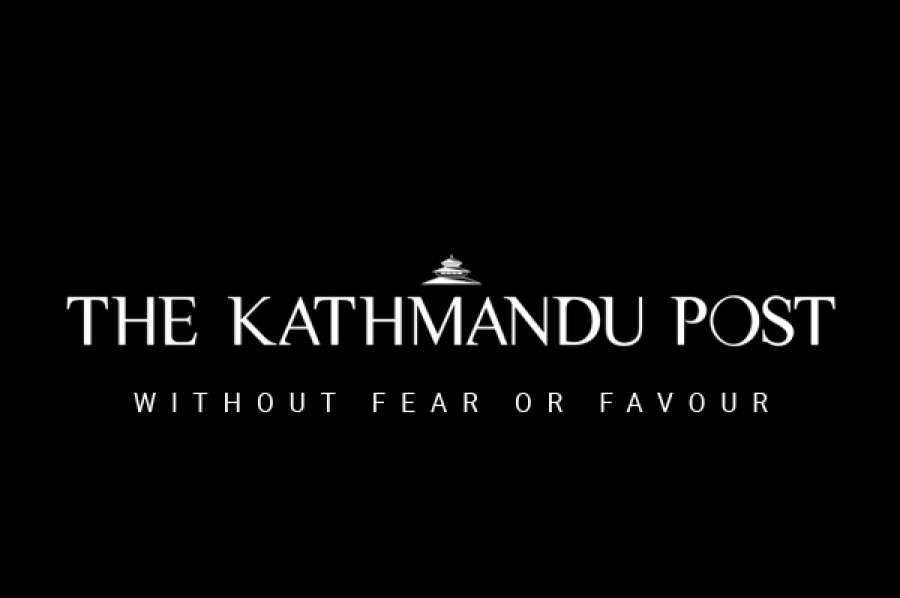 bookmark
Published at : November 15, 2015
Updated at : November 16, 2015 00:00
Tehrathum
Local residents at Hamarjung, Phakchamara and Panchakanya VDCs in the district have demanded that the area be declared as a monkey conservation area in order to bring an end to the monkey menace going on the past several years.
The villagers also requested the government to resettle them in areas where their crops will be safe.
Bhim Bahadur Thapa of Hamarjung said local residents in Hamarjung-3 and 4, Panchakanya-5 and 9 and Phakchamara-9 have been more affected due to the monkey menace.
Local Bhakta Bahadur Karki said around 1,000 monkeys enter their farmlands daily. "When we try to chase the monkeys away, they attack us," Karki said, adding that villagers are scared to stay alone in their houses. Locals said the problem has led to the shortage of foods in the area. They also blamed local administration and political parties for not paying attention towards their problems.
Thapa said monkeys often eat and destroy grains before they are harvested and that around 15 households have already migrated from the area due to the problem. Families who are ready to migrate due to the monkey menace said the new settlements should be safer locations. Man Bahadur Basnet, one of the victims, said they are ready to migrate as they cannot chase monkeys away from the area. "We are ready to provide our village for monkey conservation," he said.
Local Laxmi Bhattari said monkeys even destroy crops right after plantation. Likewise, Tek Bahadur Sarki, another local, said monkeys enter houses and eat grains.
Villagers said their requests to control monkeys in the past were not addressed by the authorities concerned.
---
---