Banda cripples life in Tarai
As Tarai districts continue to witness violent clashes and demonstrations, normal life has continued to be severely affected for the past 37 days.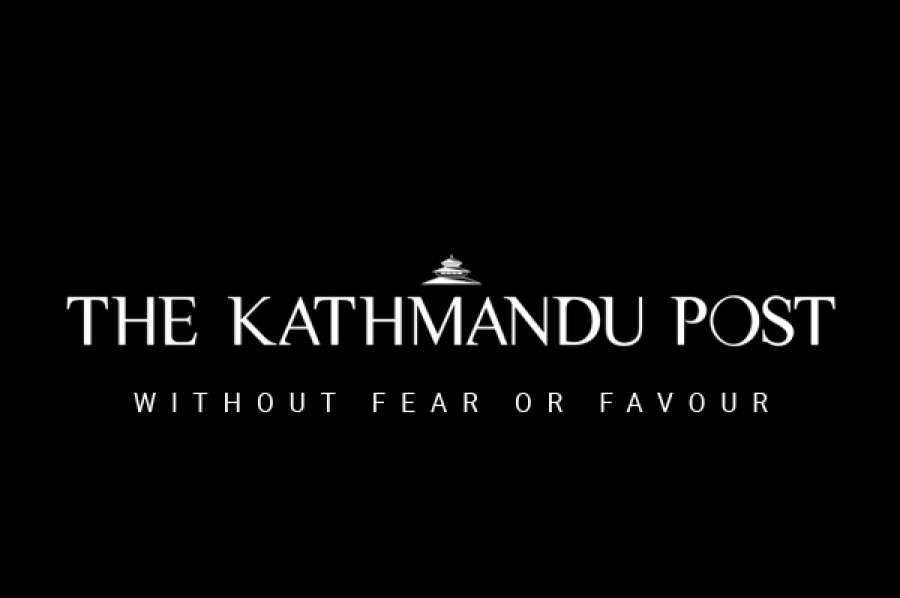 bookmark
Published at : September 22, 2015
Updated at : September 22, 2015 08:56
Biratnagar
As Tarai districts continue to witness violent clashes and demonstrations, normal life has continued to be severely affected for the past 37 days.
Properties worth millions, including physical infrastructure, have been destroyed in various districts, vehicular movement has come to a grinding halt, schools are shut and several people have lost their lives. Locals also face a risk to leave their homes in several places.
Concerned about the Tarai deadlock, anthropologists, think tanks, professors and leaders have urged for peaceful dialogue to find a solution. They further went on to claim that the major political parties have failed to grab the sensitivity of the ongoing protests and demands of the Madhesi people. Professor Bhogendra Jha of Ramsworup Ramsagar Multiple Campus in Janakpur advised the struggling outfits to change their style of protests. "The protesters should stage fast-unto-death in front of Singha Durbar to create pressure. It is not good to affect regular citizen's life," said Jha.
Jha said the government should show more restraint while handling protesters. "The main political leaders are just not sensitive towards negotiations," he said.
Madhusudhan Yadav, lecturer at Suryanarayan Satyanarayan Marabaita Campus in Siraha, urged to resolve the issue before the formation of a new government.
"The state should soon address the demands of the disgruntled groups. Both the Madhesi parties and the government should negotiate for a win-win situation," he said.
Ramchandra Jha, politburo member of UCPN (Maoist), blamed the government for not creating a conducive environment for talks. Negotiation is the only solution to this problem, he said.
Prof PK Jha of a Biratnagar-based campus said both the government and the agitating Madhesi parties should become flexible. "The government should be more serious to resolve the issue," he said.
Senior journalist Shivahari Prasad Bhattarai of Saptari pushed the state to fulfil the demands of Madhes. "The government should quickly initiate talks," he said.
Sarlahi faces shortage of essentials
Locals continue to face an acute shortage of daily essentials in Sarlahi district due to the prolonged banda.
As the district faces a dearth of cooking gas, vegetables and petroleum products, prices of other daily essentials have also sky rocketed. SLC students are also bound to be affected due to the continuous closure of schools. Vehicles laden with medicines are being escorted from Birgunj, a two-day trip to Sarlahi.
Businessmen have also been blamed for creating artificial shortage of daily essentials. Trends of black marketing has resulted in exuberant prices of cooking gas and petroleum products. With this, locals are agitated with leaders of the three major political parties. They urged the parties to pay attention to their demands.
Civil society leader Ugrakant Jha accused the major political parties of disregarding the ongoing Madhes protests.
---
---