Ensure victims' participation: Experts
Experts have called for ensuring inclusive participation of marginalised conflict victims including Dalits, Adivasis, and Janjatis in the ongoing transitional justice process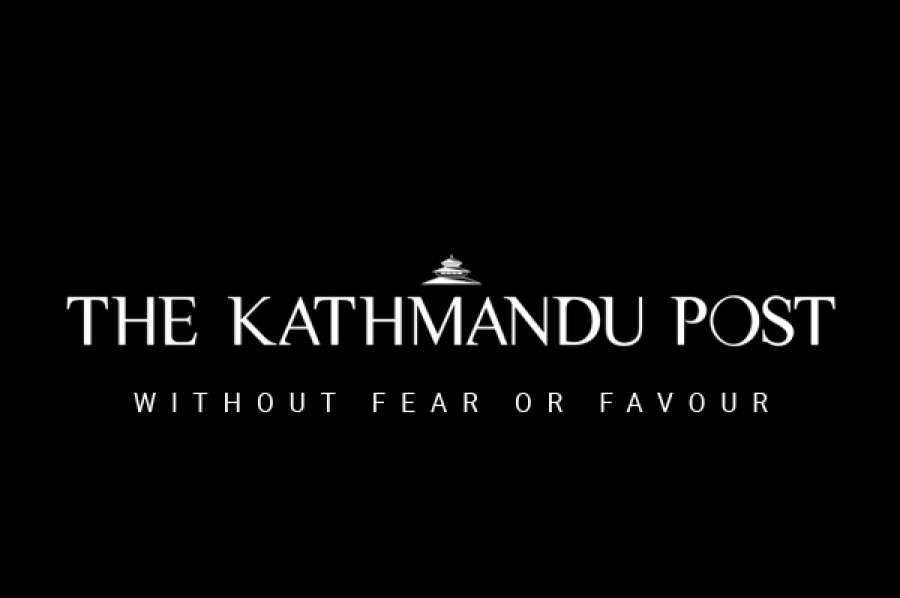 bookmark
Published at : July 19, 2014
Kathmandu
Experts have called for ensuring inclusive participation of marginalised conflict victims including Dalits, Adivasis, and Janjatis in the ongoing transitional justice process in order to make it a success.

Speaking at a talk program organised by World Vision Advocacy Forum (WVAF Nepal) in the Capital on Friday, the stakeholders stressed on the need for ensuring the rights of the marginalised conflict victims and other minority groups and their meaningful participation in the Truth and Reconciliation Commission (TRC) and Commission for Inquiry of Disappearances (CID).

According to Rubi Shrestha, a conflict victim, state should be sensitive while addressing the issues of victims and provide justice to them. "Rather than focusing on enhancing participation of a certain group, the major concern should be empowering communities so that everyone can be included in the peace process."

According to Dinesh Tripathi, chairman of WVAF, the transitional justice process must be "victim-centric, accountable and inclusive" as it is an important part of the nation building process. "Full satisfaction of the victims is a key component of the transitional justice process, which can only be achieved through equal participation of all the victims and marginalised community in the process," he said.

Most of the speakers at the program expressed their serious concern over the overly delayed justice to the conflict victims while highlighting the importance of enhancing inclusive participation, which could further help in providing justice to the victims.




---