LPG to be distributed only though dealers
The government has decided to allow only gas dealers to sell liquefied petroleum gas (LPG) from Tuesday.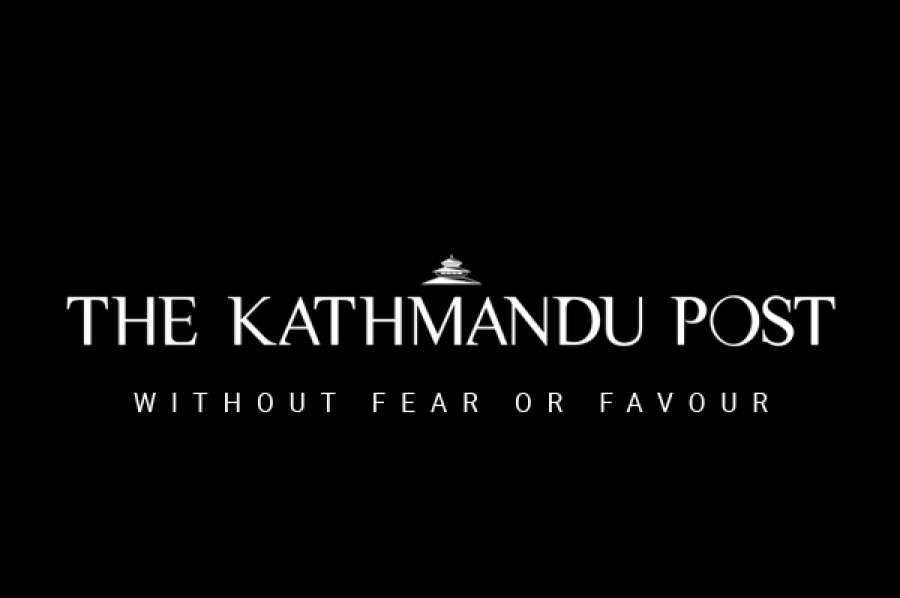 bookmark
Published at : November 3, 2015
Updated at : November 3, 2015 09:05
Kathmandu
The government has decided to allow only gas dealers to sell liquefied petroleum gas (LPG) from Tuesday. The Ministry of Commerce and Supplies has issued a public notice instructing LPG bottling plants not to distribute their products from their premises.
Spokesperson of Nepal Oil Corporation (NOC) Mukunda Ghimire said the ministry would be appealing to the people not to queue up at the factories to buy cooking gas. "The ministry decided on Monday to issue the instruction in a bid to streamline gas distribution to the public and stop crowding at the bottling plants," he said. The government has also allowed bottlers to sell half-filled LPG cylinders weighing 7.1 kg each so that a larger number of consumers would be able to get them. Following the government's move, a majority of the gas companies have been distributing LPG through their dealers. However, Nepal Gas and Everest Gas have been selling their products only through their factories at Balaju, Kathmandu and Chalnakhel, Lalitpur. These companies have refused to sell gas through their dealers citing security concerns. As a result, a large number of people have not been able to get gas while companies have been accused of engaging in black marketing.
Since Friday, NOC has been diverting LPG bullets that have entered the country in a bid to ease the shortage in the valley. In addition, bottlers have been provided gas bullets that were brought into the country after being rerouted from the Raxaul border point. Ghimire said that 102 out of the 256 bullets stuck in Raxaul had been allowed to be rerouted. "Of them, 44 have already cleared customs while 16 have entered the country," he said, adding that 154 bullets were not allowed to be rerouted by Indian authorities as their customs procedures had already been completed. Ghimire said that 50-55 bullets had reached Indian Oil Corporation depots in Barauni, Haldiya and Mathura.
Meanwhile, NOC said that 18 bullets arrived in the valley on Saturday and Sunday.
The shipment is enough to produce 45,000 half-filled cylinders.
---