NTA works on measures
The Nepal Telecommuni-cations Authority (NTA) has started work on earthquake preparedness focusing on measures ranging from early warning systems to post-disaster communications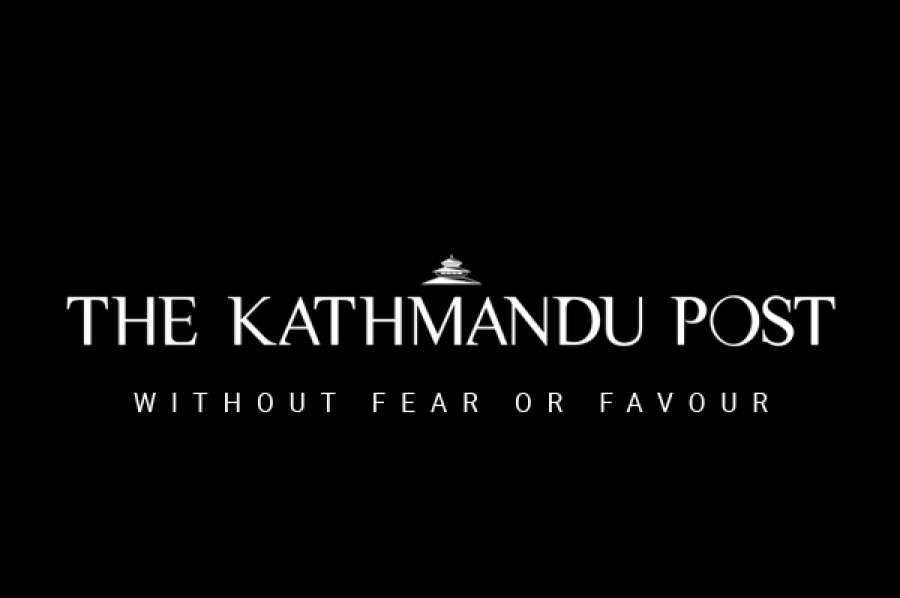 bookmark
Published at : April 16, 2015
Updated at : April 16, 2015 08:03
Kathmandu
The Nepal Telecommuni-cations Authority (NTA) has started work on earthquake preparedness focusing on measures ranging from early warning systems to post-disaster communications so that phone lines can be kept open in the event of an earthquake.

"We have drafted a National Emergency Communication Plan focusing on these issues," NTA Director Anand Raj Khanal said on Wednesday.

Addressing the inaugural session of a two-day workshop on Mobile Industry Disaster Preparedness, Khanal said that the authority had also drafted guidelines for vulnerability assessment of mobile towers and rectification. The draft is presently being publicly discussed and the NTA hopes to finalize it soon.

"Since communications plays a vital role in minimizing damage, routing rescue and relief, building awareness of the situation and speeding up recovery, it is important to work together and be ready for emergencies by putting proper infrastructure, an action plan and a proper coordination mechanism in place," NTA Chairman Digambhar Jha said.

"Nepal needs to be better prepared for disaster response as it lies in a high-risk earthquake zone," he said. "Kathmandu in particular needs to be better prepared to deal with casualties in all forms of disasters through the use of cell phone technology," he added.

Similarly, Ncell representative Lena Kesari Kansakar said that telecommunication operators should import equipment and have infrastructure at public places. "We need government permission and want its support on those fronts," she added.

Kansakar said that the regulator must develop a fast-track mechanism during disasters so that the necessary equipment and international support can be brought into the country promptly in case of need. Likewise, Kyla Reid, head of the Disaster Preparedness Programme of the GSM Association, urged the government to adopt a holistic approach and flexible regulatory framework to facilitate disaster preparedness.

"Communication acts as a lifeline during disasters, and the regulator and operators tend to focus on ensuring a resilient network to attain this. A mobile network does not stand alone; there exists high interdependency when it comes to disaster response. So, a holistic approach and flexible policy for preparedness is critical for emergency communications," said Reid. She also urged the government, private players and humanitarian agencies to share their respective plans and work out a consolidated action plan. The workshop organiser GSM Association is an industry body of more than 800 mobile operators and 200 companies in mobile ecosystem from across 219 countries.
---