Nepal faces tough task to attain high growth
The World Bank (WB) and the International Monetary Fund (IMF) have projected Nepal's economy to grow just under 5 percent until fiscal year 2019-20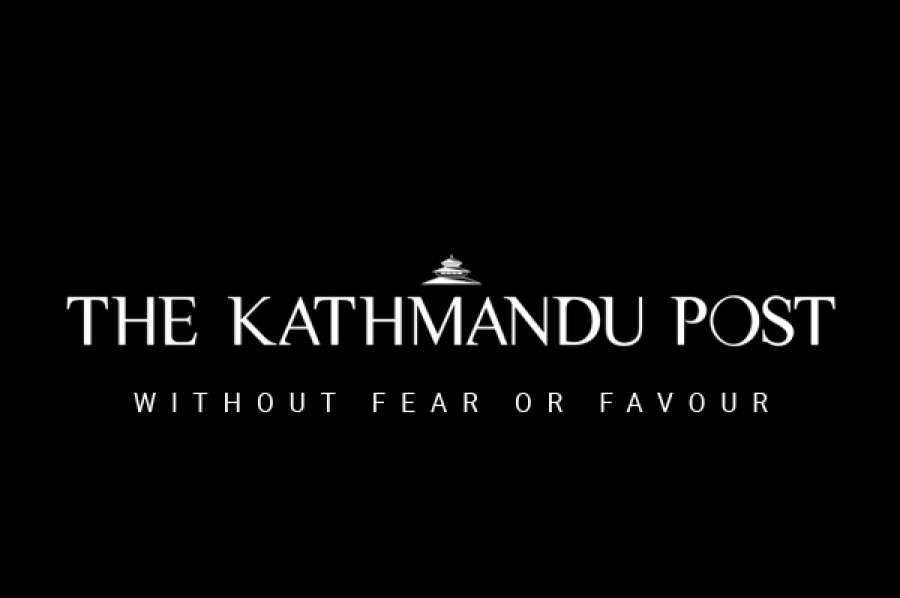 bookmark
Published at : April 16, 2015
Updated at : April 16, 2015 08:02
Kathmandu
The World Bank (WB) and the International Monetary Fund (IMF) have projected Nepal's economy to grow just under 5 percent until fiscal year 2019-20 which will hold it back from achieving the target of graduating to a developing country by 2022.

The WB has forecast that Nepal will grow by 5 percent during this and the next fiscal year and by 4.5 percent in fiscal 2016-17. The IMF has predicted the same growth rates for this and the next fiscal year and 4.5 percent for fiscal 2019-20 in their latest reports.

Nepal technically met the LDC graduation criteria in 2015 by passing two of the three criteria, according to the National Planning Commission (NPC). The two requirements Nepal has fulfilled are human asset index and economic vulnerability index, but it is far behind in meeting another key condition—income.

A government assessment has shown that the country needs to grow faster than 8 percent annually until 2022 to achieve this. "We want to graduate to developing country by meeting all the three criteria," said NPC Vice-Chairman Govinda Raj Pokharel. "However, it will be a herculean task meeting the income criteria considering the level of investment needed." The United Nations, in its latest review, has put the per capita income required for graduation at $1,242 while meeting the other two criteria. Nepal's per capita income as of the last fiscal year reached just $720.

"We have to double our investment over the period until 2022 to meet the income criteria. Although it looks very difficult based on current investment levels, we can expect the economy to swell if the increased investment commitments materialize," said Pokharel.

Nepal has received foreign direct investment commitments of around Rs200 billion in just the last nine months of the fiscal year, most of it in the energy sector, while donors have pledged more than Rs260 billion, according to government statistics.

"If the country achieves political stability and these investment commitments are realized, it won't be difficult to attain 7-8 percent growth," said Pokharel.

The WB said that Nepal needed to attain an annual GDP growth of 7 percent to become a middle income country by 2020.

As far as other criteria are concerned, the human asset index covers criteria related to maternal and child mortality rates, undernourished population, school enrolment ratio and adult literacy rate.

The economic vulnerability index incorporates components including remoteness, population, export concentration, victims of natural disasters and instability of agricultural products, among others.

The WB report released on Tuesday has also said that Nepal's inflation is expected to moderate significantly reflecting both the overwhelming influence of price developments in India and the impact of lower fuel prices.
---