Manufacturing jobs increase 14.8pc in 6 years, says CBS
A growth in the number of industrial establishments has helped to create more jobs in the manufacturing sector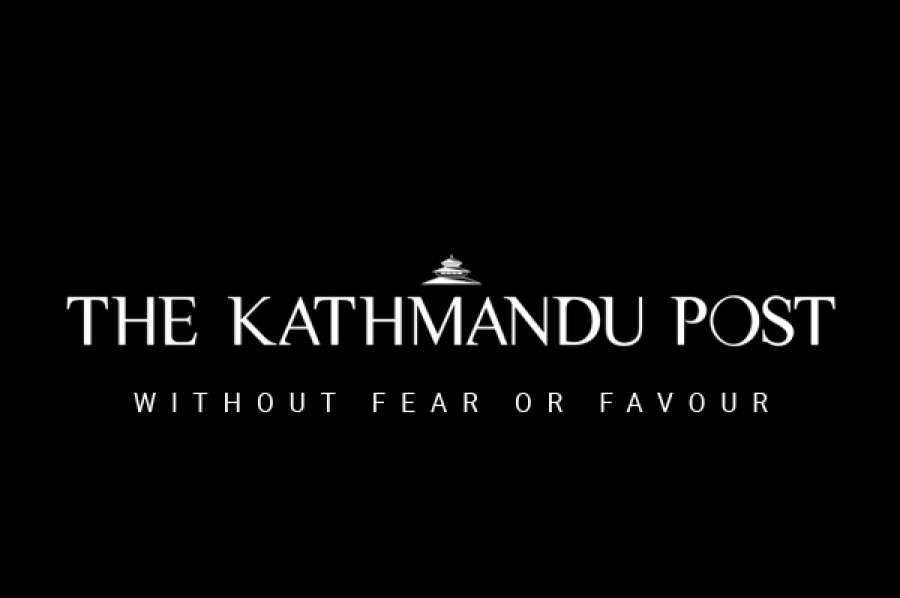 bookmark
Published at : July 9, 2014
Updated at : July 9, 2014 09:30
Kathmandu
A growth in the number of industrial establishments has helped to create more jobs in the manufacturing sector, revealed the 10th National Census of Manufacturing Establishment 2011-12 released by the Central Bureau of Statistics (CBS) recently.

The census shows that the number of persons engaged and employed in industry has increased 15.1 percent and 14.8 percent respectively over a period of six years while the average number of employees per establishment stands at 48. The total number of persons engaged in industrial establishments has increased to 204,360 from 177,550 while the number of employees has risen to 194,989 from 169,891 in 2006-07.

Meanwhile, the census showed a 50 percent growth in employee wages, salaries and other benefits over the six-year period. The number of industries has increased by 630 to 4,046 units compared to the last census conducted in 2006-07. The census of manufacturing establishments is conducted every six years.

Pradeep Jung Pandey, president of the Federation of Nepalese Chambers of Commerce and Industry (FNCCI), said the growth figure shows the initiatives taken by the private sector to create jobs.

According to the census, more industries coming up in food and beverage, mineral products, fabricated metal products, furniture manufacturing, rubber and plastics products and wood products (excluding furniture) sectors have helped to create more jobs.

However, Hari Bhakta Sharma, vice-president of the Confederation of Nepalese Industries (CNI), said that a 15 percent increase in employment during a span of six years was not an impressive figure. This reflects the scenario of the country's economic sector passing through rough patches, he said. "Industries have been taking several initiatives to sustain and maintain their operations."

Sharma said that industries had been paying their workers handsome wages despite facing hard times. "The ratio of wages as compared to productivity of the industries is at a very good side."

Meanwhile, Pandey said that the private sector had been doing its best to generate more jobs, and that the government should motivate them. "It is difficult to completely stop youth migration to foreign lands, but it can be prevented to some extent if there is a favourable policy for private sector growth." More than 350,000 youths are said to have migrated in search of jobs in foreign countries.

The value added output ratio of manufacturing establishments has seen a constant decline. The census shows that the value added output ratio, which was 0.27 percent in fiscal 2001-02, has moved down to 0.26 percent and 0.25 percent in fiscal 2006-07 and 2011-12 respectively. The value added output ratio measures the efficiency of the use of material inputs.
---