UML asks MPs to remain on standby
Maoist Centre meetings dwell on impeachment proposal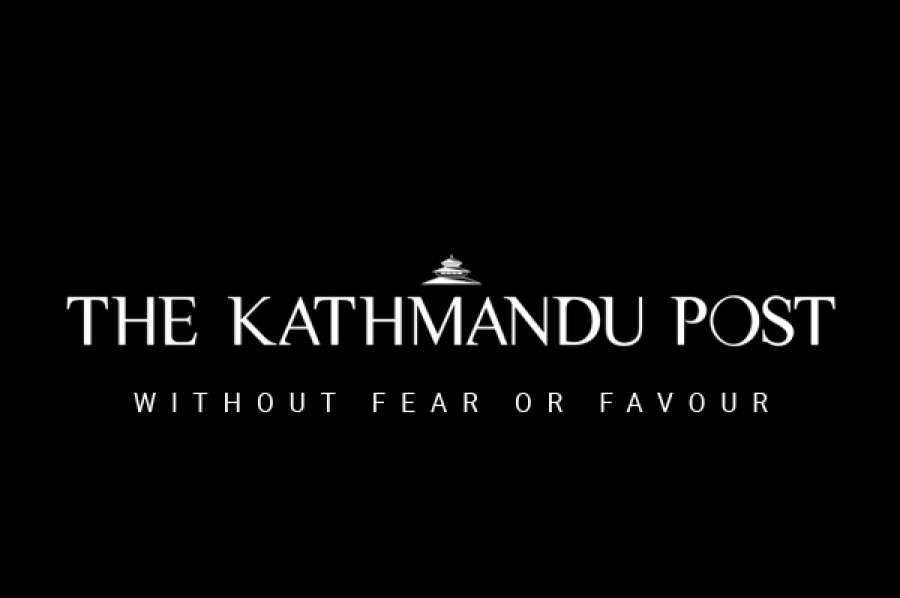 bookmark
Published at : October 21, 2016
Updated at : October 21, 2016 17:33
Kathmandu
The main opposition CPN-UML has directed all its lawmakers to be in the Capital to participate in the discussion on the impeachment motion against Lokman Singh Karki and vote in favour of the motion.
At its Parliamentary Party (PP) meeting on Thursday, it also decided to forge consensus among the major parties to ensure that the proposal gets endorsed by a two-thirds majority. Party Chairman and PP leader KP Sharma Oli said the party should try to bring all the parties together to pass the impeachment motion.
Oli also informed the lawmakers that the party had received "positive signals" from the Nepali Congress.
As many as 157 UML and Maoist lawmakers had registered the impeachment motion against Karki at the Parliament Secretariat on Wednesday evening. The NC had said it was not consulted before the motion was filed.
Stating that Karki had undermined the dignity of office and crossed his limits, Oli underscored the need to oust him. "We have already jumped into the river; we have to swim out of it now," Oli said. He also made it clear that the plan to initiate the process was kept secret for the fear of possible obstruction.
On the other hand, in the Maoist Centre, things were hunky-dory. Some Maoist lawmakers have taken serious exception to the impeachment move and sought clarification as to why such a step was taken without any formal decision from the party. Maoist lawmaker Asha Khanal claimed that Chairman Pushpa Kamal Dahal on Thursday told an informal meeting of the Parliament Party that the move was serious and that it could affect the relations between the coalition partners. Minister Janardan Sharma, who had taken the lead role in collecting Maoist lawmakers' signatures, however, told the meeting that he had done so after the UML urged him to ensure signatures of one-fourth members that were required to register the proposal.
Former minister Rekha Sharma said the Maoist Centre was for registering the impeachment proposal only after the consent from the NC for the same, but the UML had been egging them on.
The Maoist Centre has scheduled its headquarters meeting for Friday to hold discussions on the matter.
Some Maoist sources, however, also claimed that the impeachment move was taken after learning about impending legal action against some of Maoist Centre leaders. Some top leaders were also said to be on the CIAA list for investigation, hence the move was taken in a preemptive manner, the sources said.
According to the sources, Karki had even rung up PM Dahal and NC President Sher Bahadur Debua after returning home on Wednesday.
Leaders who were present at Thursday' Maoist headquarters' meeting said that PM Dahal looked confident that the impeachment proposal against Karki would get endorsed by Parliament.
"The meeting has decided that the major parties should endorse the impeachment motion after holding discussion with the coalition partner NC," said Maoist leader Mani Thapa.
---
---