'A watershed moment for Nepal's transitional justice'
Rights defenders say the trial in a British court proves that universal jurisdiction does get attracted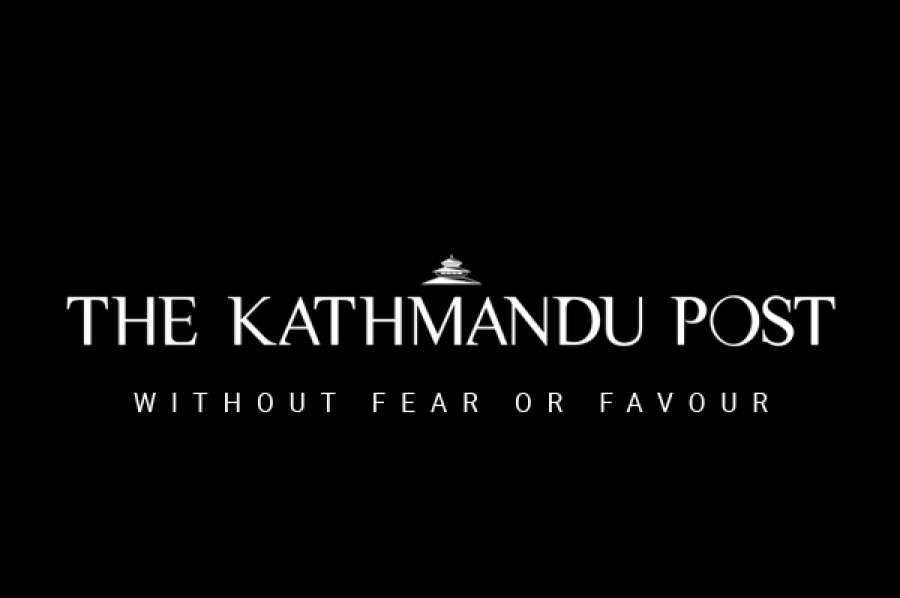 bookmark
Published at : August 3, 2016
Kathmandu
The trial of Nepal Army Colonel Kumar Lama in a British court on charge of subjecting two alleged Maoist rebels to torture during the insurgency in itself marks a watershed moment in Nepal's transitional justice process, rights defenders say, arguing that the case, which attracted universal jurisdiction, has a clear message that rights violators can be tried even on foreign soil if the state of their origin fails to deliver justice to the victims.
The Old Bailey of London on Monday acquitted Col Lama on one count of torture while hearing on the second count has been scheduled for September 6.
"The message is, irrespective of conviction or acquittal of Col Lama, that perpetrators 'can be' tried in foreign land if they evade law of the state they belong to," said rights defender Charan Prasai, "It must have convinced our leaders that universal jurisdiction is not a hoax." Col Lama was serving with the United Nations peace keeping force in South Sudan when he was arrested by British Police while visiting his family in East Sussex in January 2013 on charge of torturing two alleged Maoist rebels—Karam Hussein and Janak Raut—in 2005 when he was in-charge of the Gorusinghe barracks in Kapilvastu district.
The British court on Monday acquitted the Army officer on the case of Hussein.
He was arrested under UK's Section 134 (sub-section 1) of the Criminal Justice Act, a law that defines torture as a universal jurisdiction. The prosecution was being brought in Britain because an obligation under the United Nations Convention Against Torture to bring suspects to justice wherever they are detained. Torture, like war crimes, is subject to universal jurisdiction, allowing those who allegedly committed crimes abroad to be tried in Britain.
Clarifying that rights activists and civil society leaders never meant that a Nepali national should be arrested and tried in a foreign court, rights defender Prasai said, "The point the rights defenders were trying to make was Col Lama's arrest [in Britain] was a result of state apathy towards the plight of conflict victims."
It took Nepal nine long years to set up the transitional justice mechanism to look into conflict-era incidents, stoking fears among conflict victims whether they would ever get justice. "The takeaway message of Col Lama's trial in Britain is that the applicability of the universal jurisdiction always remains there. Which also means we need to develop national capacity to investigate and prosecute cases of grave rights violations," said rights lawyer Raju Chapagain, "This is what we have been arguing all along." In a recent incident, CPN (Maoist Centre) Chairman Pushpa Kamal Dahal, who appears set to become the next prime minister on Wednesday, had to cancel his trip to Australia at the last moment after a sitting minister cautioned him of his possible arrest for war crimes.
In a recent interview to the Post also Dahal had emphasised on the need to bringing conflict-era cases to closure.
The trial of Col Lama in the UK is likely to attract many victims to seek justice in foreign land if the government continues to deny justice to conflict victims, say rights defenders who have been leaders of both the parties—the state and the rebel—of their possible arrests on foreign soil.
Even the arrest of an officiating colonel has failed to draw the attention of the Nepali state on its responsibility to lay down legal and procedural mechanisms to facilitate transitional justice process. The government is yet to criminalise torture and disappearance.
The decade-long conflict in the country, which ended in 2006, resulted in 16,000 deaths and over 1,400 disappearances. Over 2,500 cases of torture, disability and displacement were documented.
---
---