Bracing up: Govt committee reviews preparedness plans
The Central Disaster Relief Committee has directed concerned bodies at all levels to come up with measures to mitigate the risks on lives and properties from floods and landslides in this year's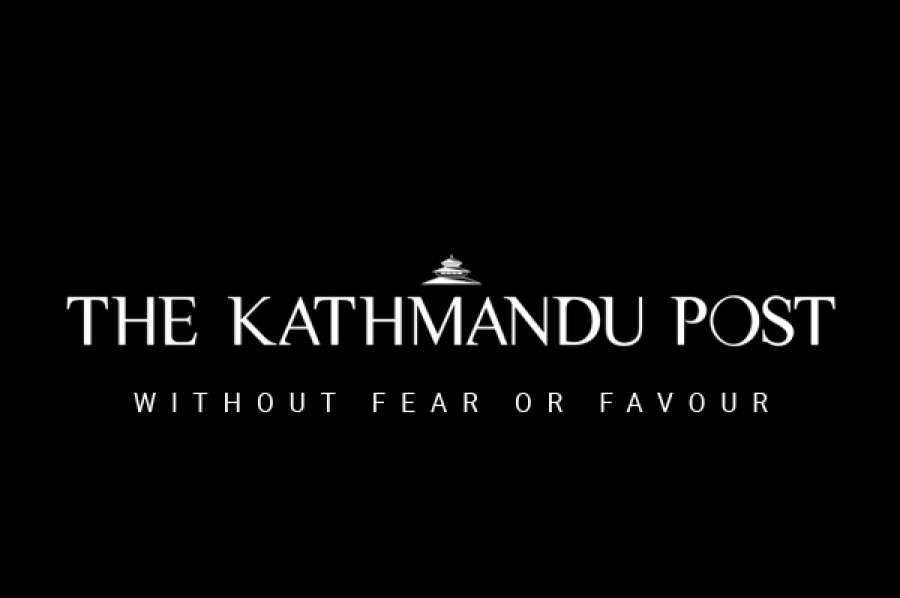 bookmark
Published at : April 20, 2016
Updated at : April 20, 2016 09:04
Kathmandu
The Central Disaster Relief Committee has directed concerned bodies at all levels to come up with measures to mitigate the risks on lives and properties from floods and landslides in this year's monsoon.
A committee meeting chaired by home minister on Monday discussed different aspects of natural disasters and its preparedness, particularly in response to floods and landslides during monsoon starting from June to September, along with the alarming wildfire incidents that have started since March.
The meeting has delegated responsibilities to all concerned bodies working in the disaster management, including development partners and humanitarian agencies, to come up with planning and effective measures to reduce the risks from water-induced disasters.
The committee has asked the District Disaster Relief Committee in all 75 districts to prepare flood/landslide preparedness and evacuation plans to ensure safety of the vulnerable communities before the disaster strikes. The Ministry of Physical Infrastructure and Transportation has been directed to arrange necessary measures to mobilise heavy equipment along the strategic highways to ensure timely rescue operation in case of major disasters during monsoon. Similarly, all the security agencies—Nepal Army, Nepal Police and Armed Police Force—have been urged to prepare preparedness plan and remain equipped to ensure effective search, rescue and relief operations.
As part of the preparedness measure, the committee has asked the Department of Hydrology and Meteorology to ensure effective monitoring and early warning systems in every major river, and instructed the Ministry of Information and Communications to direct the telecom operators to ensure data connection to those using mobile networks to send localised SMS related with early warning messages of any impending disaster.
The committee has also decided to ask the Inter-agency Standing Committee of the United Nations for a preparedness plan for monsoon and send it to the Home Ministry within a month.
The Department of Water Induced Disaster Prevention and Department of Irrigation have been directed to construct embankments in areas at high risk of floods and remain equipped with necessary resources and preparedness to control the flood water in case it enters the local settlements. Within six weeks of the 7.8M Gorkha Earthquake, 4,312 landslides were recorded across the country—much fewer than expected after a quake of such magnitude hit the mountainous areas, according to a paper published in a science journal.
---