Canada announces reconstruction aid
President of Canada's International Development Research Centre, Jean Lebel, and Nadir Patel, High Commissioner for Canada to India announced a new initiative to help Nepali communities rebuild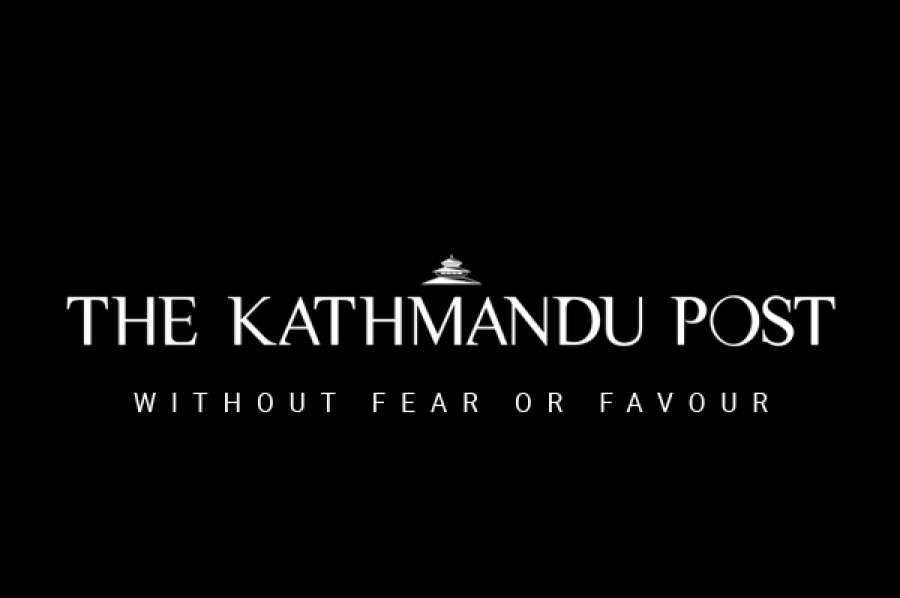 bookmark
Published at : March 1, 2016
Updated at : March 1, 2016 08:37
Kathmandu
President of Canada's International Development Research Centre, Jean Lebel, and Nadir Patel, High Commissioner for Canada to India announced a new initiative to help Nepali communities rebuild following the 7.8 magnitude earthquake that hit the country in April 2015.
According to the Canadian Embassy in New Delhi, a fresh $1.2 million investment will restore housing, public buildings and infrastructure, as well as promote better mitigation and management for future natural disasters. This initiative contributes to wider government of Canada reconstruction efforts in Nepal, it said in a statement.
Working with a local partner, the International Centre for Integrated Mountain Development (ICIMOD), this partnership will support rehabilitation and reconstruction activities in Dhungetar and supports rebuilding in Nepal in the context of natural disaster management, risk management, rehabilitation, strengthening livelihoods and community resilience. The initiative will build earthquake-resilient housing for 100 families.
The government of Canada has so far provided $23 million in humanitarian assistance funding in response to the crisis, which has been directed to experienced humanitarian partners, including UN humanitarian agencies, Canadian NGOs and the International Federation of Red Cross and Red Crescent Societies (IFRC).
"This initiative will support mountain communities in their rebuilding and rehabilitation efforts following the earthquake of 2015," IDRC President Lebel said in the statement. "And the knowledge generated will be shared in the wider region to improve disaster planning and preparedness to reduce the devastating impacts of such events."
The High Commissioner for Canada to India, Patel, added: "In the aftermath of last year's earthquake in Nepal, Canada provided a timely and comprehensive response to humanitarian needs. Canada remains committed to work with Nepal in supporting the most vulnerable people affected by this tragedy. The ICIMOD project supported by IDRC will help in the long term rehabilitation of the affected people."
---