SLMM: Will change tack, won't fall back
Constituents of the agitating Samyukta Loktantrik Madhesi Morcha (SLMM) have said they will need some more time before deciding their future course of action.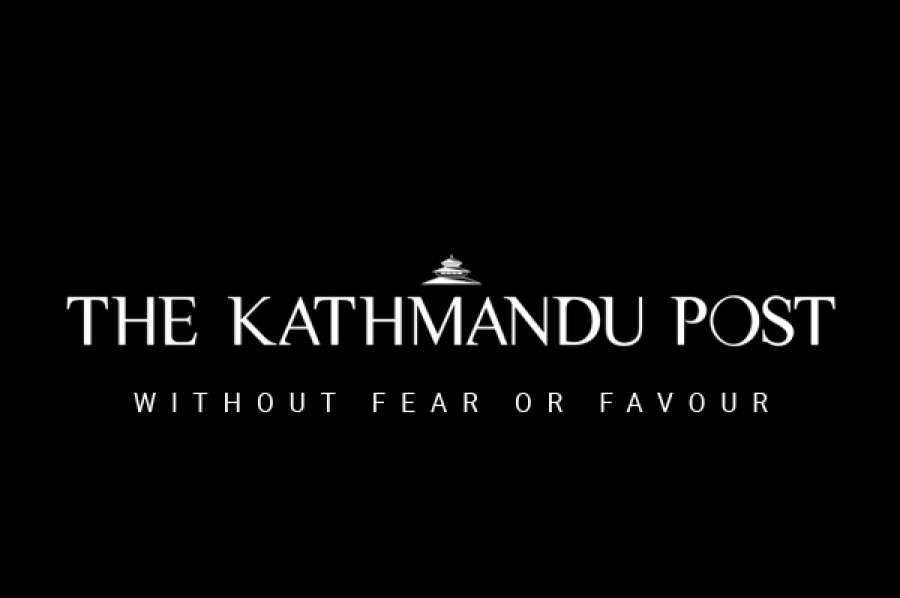 bookmark
Published at : January 26, 2016
Kathmandu
Constituents of the agitating Samyukta Loktantrik Madhesi Morcha (SLMM) have said they will need some more time before deciding their future course of action.
The Morcha, after the constitution was amended on Saturday, is under added pressure—whether to continue its Tarai protests, especially the border-centric ones, which have been going on for more than last five months.
That is why the Morcha has come up with "incomplete protest programmes", taking a softer approach, said leaders. Protest programmes announced on Monday have no mention of border-centric protests. In its week-long protest programmes announced on Monday, two days after the four-month-old constitution was amended, the Morcha has said it will hold mass assemblies and interactions in the district headquarters "to inform our constituencies about the political development and to seek feedback on our next move".
The Morcha has claimed that the first amendment to the constitution, which was "endorsed unilaterally by three major parties", is unacceptable as it does not adequately address their concerns.
The Morcha wants to clarify that its struggle will continue until our all demands are addressed, says a press statement issued by the Morcha. Though the Morcha has rejected the constitution amendment while making public statements, its leaders admit that Saturday's amendment has largely addressed their concerns on issues pertaining to social justice, formation of House or Representatives and constituency delineation.
But Morcha's others demands related to revision of federal boundaries and citizenship remains to be addressed. The Morcha, which has agreed, in principle, to major parties' proposal to revise federal boundaries through a high-level political mechanism in three months, has demanded "credible assurances" that at least one more province will be carved out in the Tarai plains.
Though all four parties in the Morcha seem to be determined not to withdraw the protests without a deal on revision of federal boundaries, which is their main demand, they are divided over the form of protests to be launched.
Some leaders of the Sanghiya Samajbadi Forum Nepal and Tarai Madhes Loktantrik Party, the first and second largest parties in the alliance, are insisting that the Morcha should "lift the blockade" at entry points with India. They have been saying that the Morcha should take the amendment as their partial victory and focus on other forms of protest, arguing that the "blockade has failed to bring down the Kathmandu establishment to its knees".
"Some leaders are worried that continued blockade could boomerang, as people in our own constituencies are suffering the most," said a Morcha leader.
Morcha's other allies, notably Sadbhawana Party, are insisting that the blockade should not be lifted until the major parties agree to revise the federal boundaries.
Sources said Sadbhawana Party Chairman Rajendra Mahato and some other leaders are also holding discussions with the Indian authorities for tightening cross-border movements to control smuggling. Mahato has also proposed formation of a broader alliance in the Madhes region by incorporating other fringe parties. However, SSFN Chairman Upendra Yadav is unwilling to make alliance with other fringe parties.
---