JSSK told to submit details
Education Minister Giriraj Mani Pokharel has directed Janak Sikshya Samagri Kendra (JSSK) to present within 15 days a detailed report on present status of textbooks publication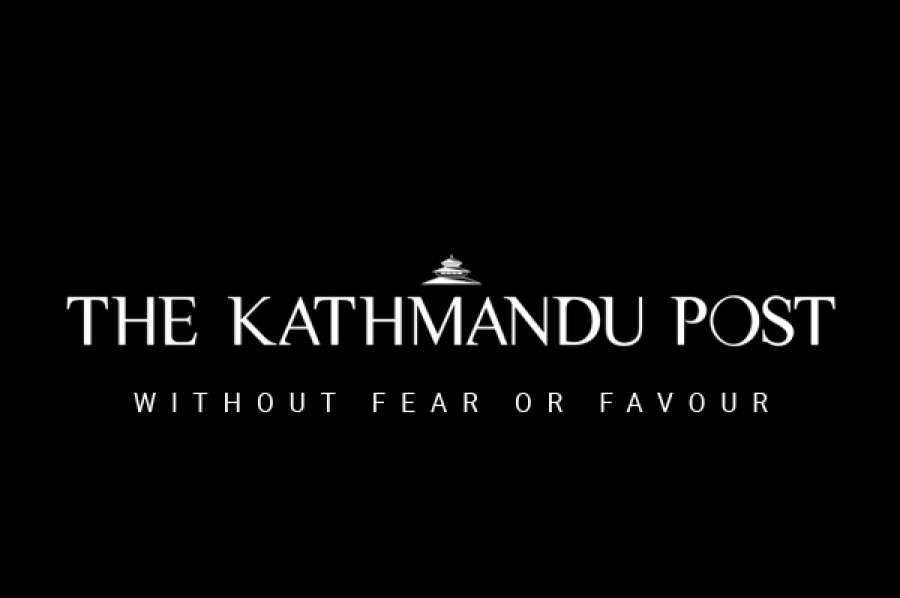 bookmark
Published at : December 24, 2015
Updated at : December 24, 2015 08:36
Kathmandu
Education Minister Giriraj Mani Pokharel has directed Janak Sikshya Samagri Kendra (JSSK) to present within 15 days a detailed report on present status of textbooks publication and work plan on how the target will be met before the commencement of new academic session. The new academic session is set to start from mid-April.
The directive was made in the JSSK Board meeting held at the Education Ministry on Wednesday that was called after Minister Pokharel paid a surprise visit to the JSSK's printing site in Sanothimi.
With the new academic session just four months away, the state-funded publication house has hardly completed printing one-fourth of the target 18 million unit textbooks. Three months into the
publication, the JSSK has readied 5 million unit textbooks of which more than half included the stock from the last year. JSSK is the sole publication house authorised to print the textbooks for the secondary level.
While around two dozen private publication houses print the textbooks for grade 1-5, the JSSK publishes books for grade 6-10.
Delay in the supply of printing paper, coupled with long power cuts and fuel shortage, means the JSSK is set to miss another printing deadline for school-level textbooks.
---