High returns buoy potato farmers
Easy market access and high returns have encouraged potato farmers to go into commercial potato farming.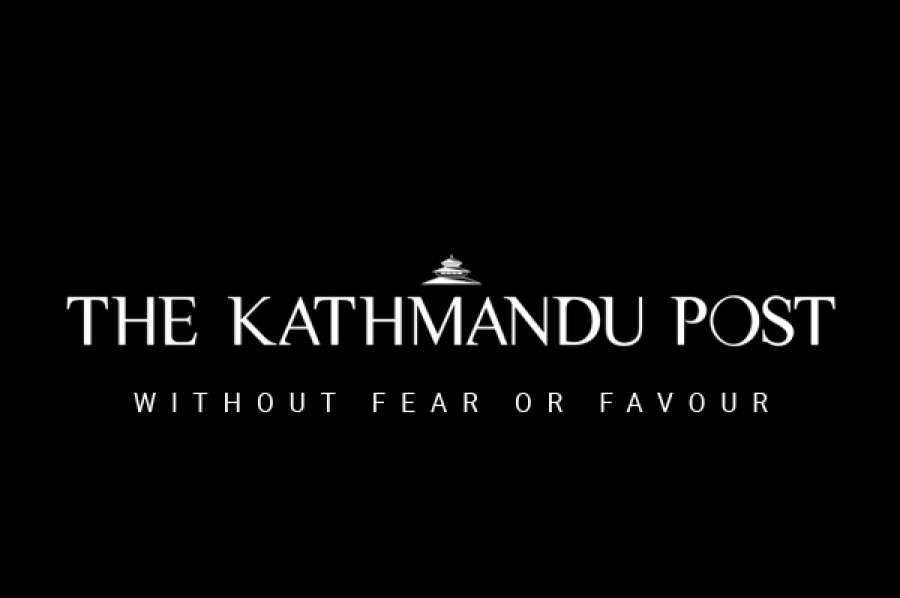 bookmark
Published at : December 21, 2015
Updated at : December 21, 2015 09:20
Terhathum
Easy market access and high returns have encouraged potato farmers to go into commercial potato farming.
Terhathum district produced 34,255 tonnes of potatoes worth Rs685 million this year, based on the average farm gate price of Rs20 per kg, according to the District Agriculture Office.
Potato ranks fourth in terms of area cultivation in Nepal after rice, maize, wheat and oil seeds.
"In the last few years, there has been an increase in the area used for potato cultivation in Terhathum, and this has made the district self-sufficient in potato," said Manoj Kumar Yadav, a senior agriculture development officer.
"A few years ago, locals had to depend on potato imported from India, Bhutan and the country's Tarai districts during the winter season."
Farmers have gone for commercial farming of potato, and they are growing the crop both in the summer and winter seasons, elated by increasing incomes and improved access to market.
"The agriculture office has been supporting the farmers to select the proper seeds," Yadav said. Potato is cultivated on 2,900 hectares in Terhathum, and this area has been growing gradually.
"We have been supporting farmers with farm technology, including pest control and seed selection," said Pashupati Singh, a horticulture development officer in the district. He added that the government had been providing a 50 percent subsidy on potato seeds under the national potato crop development programme. According to Yadav, improved varieties of seeds that give high yield and can be stored for a long time have been recommended for the growers. "These seeds also resist early and late blight diseases."
Jagat Kafle, a local farmer, said that traders nowadays come to their farms to buy their potato harvests. Potato cultivation is the main livelihood for most of the farmers in the district.
Potato is a staple crop in the high hills of Nepal. It is one of the important crops to address food insecurity in the country. Nepal produces 2.81 million tonnes of potato annually. However, import trends show that the country's output is unable to meet the requirement.
According to the Ministry of Agricultural Development, Nepal imported 240,608 tonnes of potato (fresh or chilled) valued at Rs5.09 billion in the last fiscal year.
Jhapa is the top potato producing district with an output amounting to 213,295 tonnes, followed by Kavre (181,332 tonnes), Bara (169,974 tonnes) and Kailali (99,600 tonnes).
---
---