Morcha hopeful of solution to Tarai disputes
Madhes-based parties are hopeful of overcoming differences and narrowing the gap with major parties on key issues of the constitution within a few days.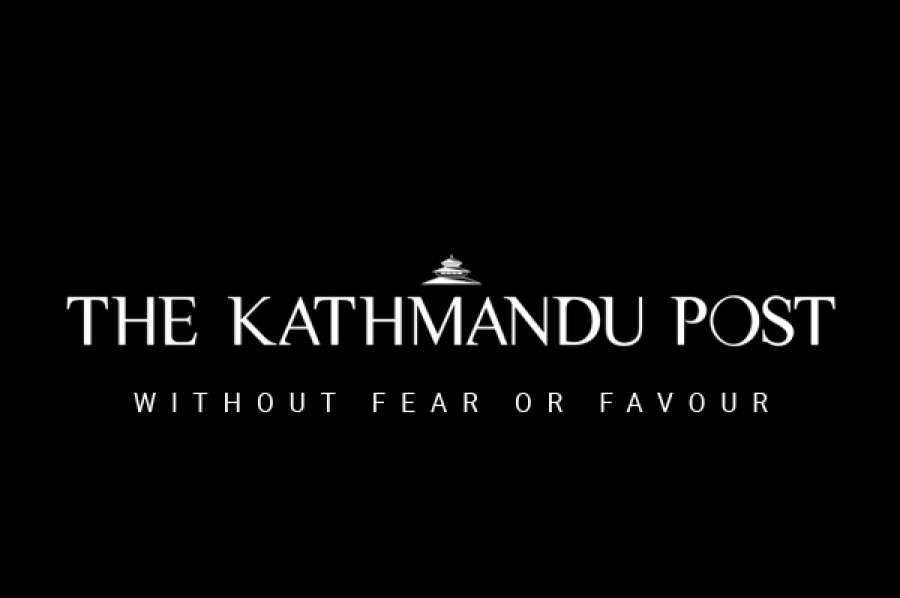 bookmark
Published at : October 1, 2015
Kathmandu/ Rautahat
Madhes-based parties are hopeful of overcoming differences and narrowing the gap with major parties on key issues of the constitution within a few days. This newfound optimism partly stems from the flexibility displayed by the second rung leaders of the three major parties who are in negotiations with Madhesis and Tharus, according to Madhesi leaders.
"But a final outcome will depend on how seriously top leaders take our demands," said Tarai Madhes Loktantrik Party (TMLP) Chairman Mahantha Thakur. "I am hopeful of an accommodation if the top leaders are sincere about finding a solution."
Madhesi leaders are scheduled to hold discussion with Prime Minister Sushil Koirala, CPN-UML Chairman KP Oli and UCPN (Maoist) Chairman Pushpa Kamal Dahal on Thursday.
Interlocutors from the Samyukta Loktantrik Madhesi Morcha and the Bijay Gachhadar-led Sanghiya Loktantrik Morcha are in constant back channel negotiations to find an amicable solution before sitting for formal talks.
UCPN (Maoist) Vice-chairman Narayan Kaji Shrestha said that there would be issue-wise discussion with Morcha leaders, including TMLP's Thakur, on Thursday. "Thakurji will come with a concrete proposal tomorrow for discussion with major parties," said Shrestha.
The Morcha leaders have expressed willingness to show flexibility on number of issues to find a "win-win solution".
Not all dissident leaders are optimistic about finding a solution though. Some Morcha leaders, including Sanghiya Samajbadi Forum-Nepal Chairman Upendra Yadav, remain skeptical of any positive outcome from the talks. A meeting of the Morcha leaders on Wednesday demanded assurances of fulfillment of past accord before sitting in a formal meeting.
SLMM leaders have sought a revision to the federal setup envisioned in the new constitution. They also want to retain the provisions of the Interim Constitution on issues pertaining to inclusive and proportional representation, delineation of electoral constituencies and citizenship.The SLMM has demanded martyr status to those who have died during protests and proper compensation to families of the deceased, withdrawal of armed security forces, free treatment to victims and unconditional release of arrested leaders.
Tharuhat activists intensify stir
Tharuhat campaigners have intensified their agitation in Bardiya and Dang districts by obstructing major sections of the East West highway in protest of the demarcation of seven-state federal model.
At least 20 woman protesters sustained injuries in a clash with police at Mainapokhar in Bardiya district on Wednesday. Three security personnel were also injured in the incident. The clash ensued as the protesting Tharu women obstructed traffic in Mainapokhar area. Superintendent of Police Govinda Pariyar said the security personnel resorted to baton charge after the protesters hurled stones at moving buses and trucks. "The security personnel lobbed eight tear gas canisters to contain the situation," he said.
The incident occurred while a government team, including acting Chief District Officer Shreenath Poudel and SP Pariyar, were heading towards Basagadhi.
The protesters tried to disrupt the traffic as some buses and trucks started following a police van on the highway.
Tharuhat activist Anjata Tharu said police used excessive force during their peaceful protest. She informed that five of the seriously injured protesters were taken to Nepalgunj for treatment.
The Tharuhat activists have been staging sit-in on the Gulariya-Nepalgunj section of the East West highway for past three days. Similarly in Dang, the activists obstructed traffic along Lamahi-Bhalubang, Lamahi-Rihar and Lamahi-Gadhawa sections of the highway on Wednesday. The Tharuhat/Tharuwan Joint Struggle Committee has enforced indefinite banda in the area since August 12, demanding a separate Tharuhat state.
---