Chances of having statute in accord 'slim'
As the circle of dissenting groups widens and the window to address their concerns in the new constitution narrows, major party interlocutors and political analysts perts point to a very limited range of options for constitution promulgation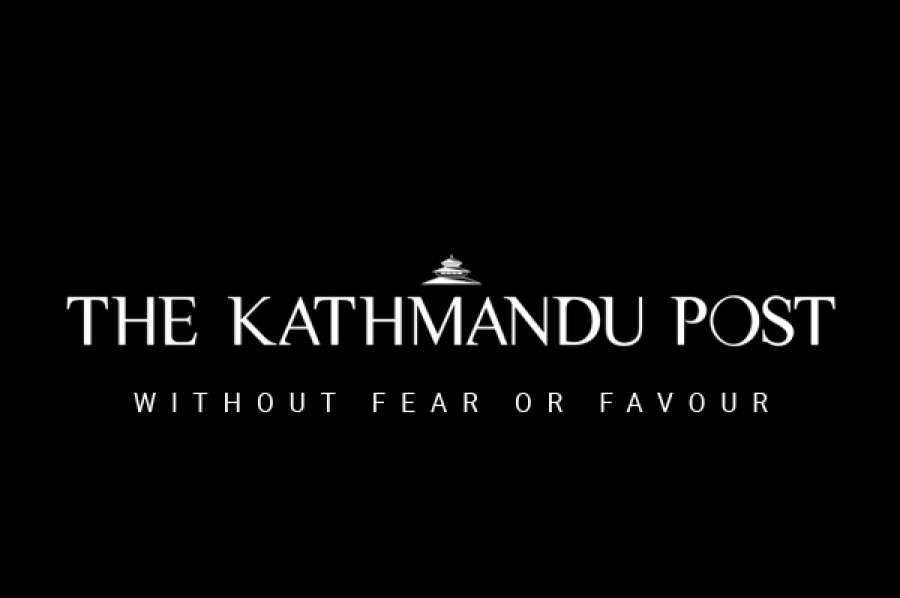 bookmark
Published at : September 7, 2015
Updated at : September 7, 2015 08:03
Kathmandu
As the circle of dissenting groups widens and the window to address their concerns in the new constitution narrows, major party interlocutors and political analysts perts point to a very limited range of options for constitution promulgation with broad ownership, unless drastic measures are taken.
With the deadline to register amendment proposal already expired technically on Saturday, there are no provisions in Constituent Assembly (CA) Rules of Procedures 2014 to introduce new amendments to the draft constitution under the current process.
From Tuesday, the CA will consider only those amendment proposals registered at CA Secretariat. Rules of Procedures could be amended or some of its current provisions could be suspended to pave the way for the entry of new agenda in the draft constitution, according to them.
A key option for rapproachment under the current process would be to put to the vote the amendment proposals registered by CA members seeking to address the demands of Tharus, Madhesis and Janajatis. "If there is a political agreement among parties, major parties could vote in favour of such amendment," said CA Chairman Subas Nembang.
UCPN (Maoist) Vice-chairman Narayan Kaji Shrestha believes that CA as a sovereign body can exercise its power to address the demands of the agitating parties provided that there is an agreement among the parties.
On Saturday, three major parties decided to move ahead with the seven-province model without immediately addressing the demands of Madhesi, Tharu and Janajati communities. Instead they have decided to form new commissions to address the grievances of these communities.
"Demands of the agitating parties could be addressed through various means if there is an agreement among parties," said Rabi Sharma Aryal, Secretary at the Constitution Drafting Committee, echoing Shrestha. Before the Constitution Bill is tabled, the parties and CA could find ways to address new demands even under the current process, said Aryal.
A CA meeting is slated for Tuesday to kick off clause-wise deliberations on draft constitution and proposed amendments. The CA members representing fringe parties have registered amendment proposals seeking to address the demands of Madhesis, Tharus and Janajatis. A total of 56 amendment proposals have been registered at CA Secretariat till Saturday—the deadline for registering amendments.
---