Clashes spread east to Janakpur, Biratnagar
The protracted agitation of Madhes-based parties and Tharuhat campaigners against proposed federal set-up has spread further east, with Dhanusha, Morang, Saptari, Sunsari, Siraha, among other eastern Tarai districts, witnessing violent clashes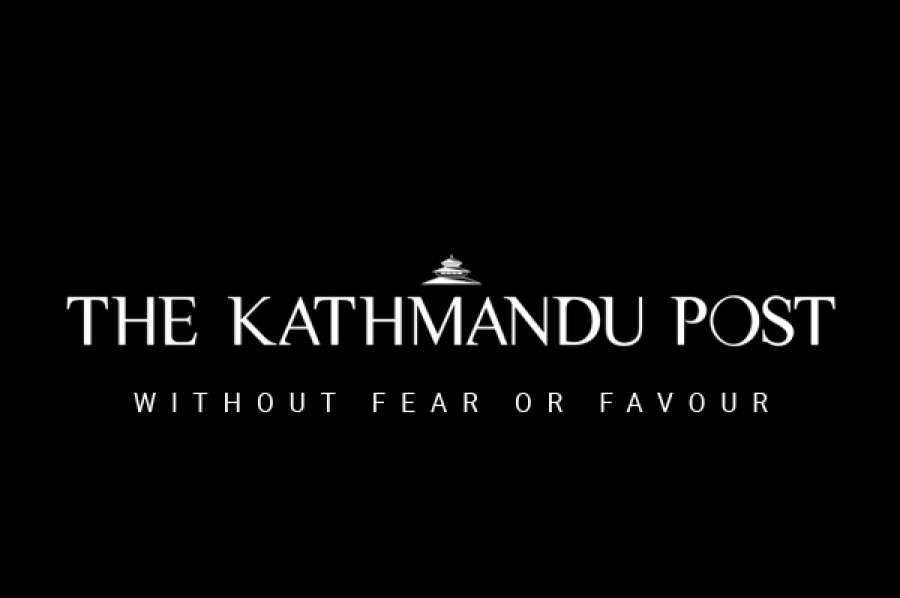 bookmark
Published at : September 3, 2015
Kathmandu
The protracted agitation of Madhes-based parties and Tharuhat campaigners against proposed federal set-up has spread further east, with Dhanusha, Morang, Saptari, Sunsari, Siraha, among other eastern Tarai districts, witnessing violent clashes between the protesters and security personnel on Wednesday.
Parsa, Bara and Rautahat—the flashpoints of the latest violent protests in which six persons succumbed to bullet injuries—remained relatively calm.
The District Administration Office in Dhanusha has declared Janakpur, among other strategic places, as the prohibited area after demonstrations at Bhanuchowk, Muralichowk, Piradichowk and Ramchowk on Wednesday. The security personnel fired rubber bullets and lobbed teargas canisters as the protesters turned violent. Some demonstrators were reportedly injured in police action.
In Morang, the banda enforcers clashed with police at Gudari and Mahabirchowk in Biratnagar. Tension escalated as the security personnel fired six teargas shells to dispurse the protesters who blockaded roads by burning tyres. Six demonstrators and a policeman sustained injuries in the clash. In Inaruwa of Sunsari, some protesters barged into the Nepali Congress party office and torched furniture. Agitators also vandalised some vehicles in Saptari. A truck driver and a few passengers were injured in the incident, said police.
Normal life has thrown out of gear due to the indefinite banda enforced by various Madhes-based parties and other groups in the Tarai districts for past three weeks.
No violent protest in Birgunj, Kalaiya
Streets in Birgunj, the southern trade hub, wore a deserted look on Wednesday due to curfew. Only the vehicles belonging to the security agencies and media persons were seen plying the street.
Apart from the arson of a parked truck in Bahuari bypass, there were no reports of violence in the town where five persons succumbed to bullet injuries on Monday and Tuesday. The agitating parties demanded a probe into the shooting incidents in Birgunj and Kalaiya and take action against the guilty.
Meanwhile, local administration in Bara has clamped curfew in the highway area from 8pm to 7am the next morning, keeping in view escorting the vehicles of essential goods.
Protest intensified in Banke, Bardiya
The Samyukta Tharuhat Madhes Struggle Committee has intensified its protest in Banke and Bardiya. Protesters staged demonstrations in various places, demanding resignation of Home Minister Bamdev Gautam. They charged the government for using excessive force during protests in Birgunj and Kalaiya. In Bardiya, Tharuhat activists padlocked 11 VDC offices.
(With inputs from local correspondents)
---