Tharu front announces fresh stir programmes
The Tharu Lawmakers' Unified Struggle Committee (TLUSC), Tharu Kalyankari Sabha and the Tharuhat Joint Struggle Committee on Monday announced additional protest programmes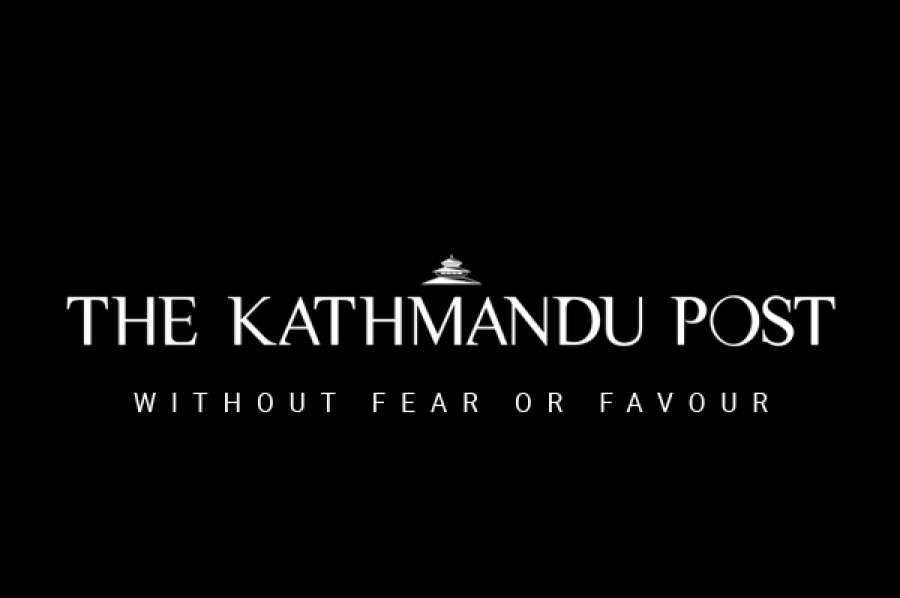 bookmark
Published at : August 18, 2015
Updated at : August 18, 2015 10:59
Kathmandu
The Tharu Lawmakers' Unified Struggle Committee (TLUSC), Tharu Kalyankari Sabha and the Tharuhat Joint Struggle Committee on Monday announced additional protest programmes to press their demand for a Tharuhat/Tharuwan province.
Organising a press conference at Singha Durbar in Kathmandu on Monday, Tharu leaders from across the political line announced their decision to enforce a general strike in 22 Tarai districts for four more days starting on Tuesday.
The TLUSC, an alliance of 32 Tharu lawmakers from the ruling Nepali Congress, UCPN (Maoist) and fringe parties, have also started discussion with Tharu lawmakers in the UML about the protest. Tharu Kalyankari Sabha, the umbrella organisation of Tharus, and Tharuhat Joint Struggle Committee, an alliance of Tharu NGOs, have been leading the protest on the ground.
"We have decided to continue the shutdown as the four parties are turning a deaf ear to our demands," said Raj Kumar Lekhi. Tharu lawmakers including Ramjanam Chaudhary, Aman Lal Modi, Rukmini Chaudhary and Janak Raj Chaudhary attended the meet. Earlier, Tharu communities had enforced a four-day banda in the Tarai from Wednesday to Saturday.
Tharu communities have demanded a Tharuhat province comprising Tarai districts west of Chitwan and a Kochila province of six districts in the eastern Tarai.
Tharus' protest coincides with the shutdown called by the Samyukta Loktantrik Madhesi Morcha. Both the sides have extended support to each other's demands.
---