Kaligandaki exposes landslide risk
The formation of an artificial lake on the Kaligandaki river in Myagdi district from dry landslide on Sunday highlights the risk dangerous slopes pose on settlements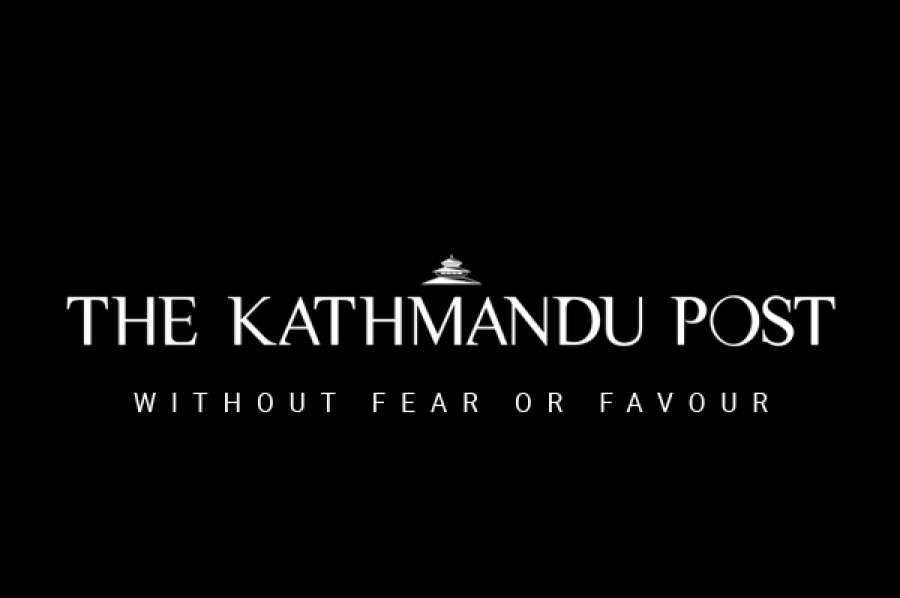 bookmark
Published at : May 26, 2015
Updated at : May 26, 2015 06:52
Kathmandu
The formation of an artificial lake on the Kaligandaki river in Myagdi district from dry landslide on Sunday highlights the risk dangerous slopes pose on settlements in hilly and mountainous regions.

Though no human casualties were reported, the breach of the dammed lake swept away suspension bridges, 26 houses and a 1.5 kilometre road section. While landslides are the most common water-induced disasters in the country, killing at least 300 people annually, the risk has grown after the earthquakes of April 25 and May 12 that weakened the earth's surface and caused slope failures.

Experts stress developing a common scenario map for identifying areas likely to experience landslides and potential risks on settlements and infrastructure. "Identifying the location of past landslides and mapping the points that could result in future landslides and preparing a detailed map of vulnerable settlements and vital infrastructure is the first step to mitigate the landslide risk," said Ajaya Dixit, a water resource engineer.

A rapid assessment of geo-hazards prepared by the International Center for Integrated Mountain Development before the second major earthquake hit the country on May 12 found 3,000 landslides across the country since April 25.

"The Kaligandaki damming highlights the risk of landslides, threatening lives and property in downstream communities," said Arun Bhakta Shrestha, an expert from Icimod.

Officials at the Department of Water Induced Disaster Preparedness (DWIDP) said the slopes weakened by tremors would be more vulnerable to landslide in the rainy season. The DWIDP is waiting for results from its field-based studies in the affected 14 districts to prepare a detailed map of landslide hazard and to devise remedial measures.

According to Niranjan Dev Pandey, director general at the DWIDP, the first priority is to save lives. "We have started making people aware of the risks," he said. The DWIDP has sought Rs400 million to work on landslide mitigation measures during the upcoming monsoon.

The government has already formed a high-level committee comprising government officials, geologists, hydrologists and experts from research institutions and universities to study the topographical damage in Dhading, Dolakha, Sindupalchok, Gorkha, Rasuwa and Nuwakot districts.
---