It's not the time to play politics: PM
Prime Minister Sushil Koirala has said that the government is working on to bring an all-acceptable plan of rehabilitation and reconstruction of the damaged infrastructure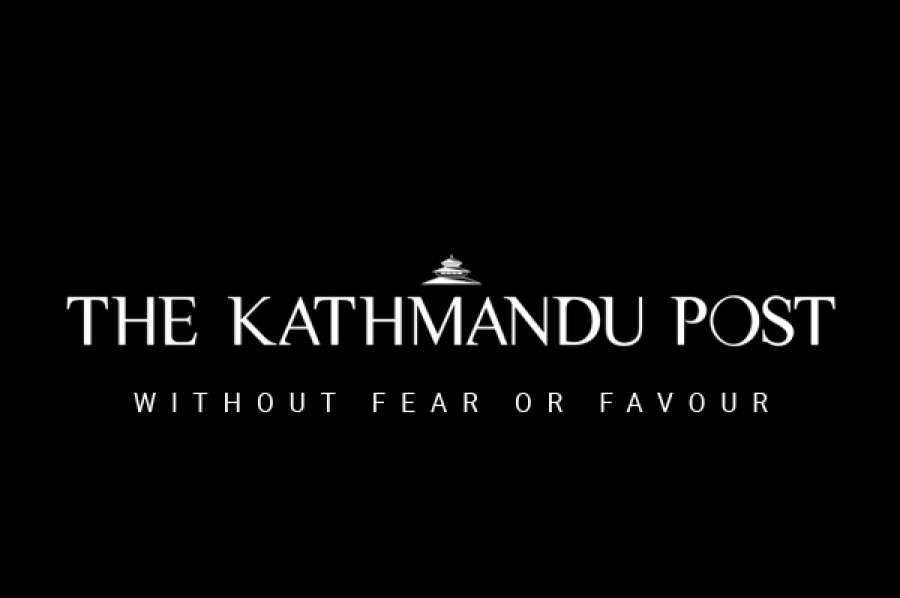 bookmark
Published at : May 14, 2015
Updated at : May 14, 2015 14:16
Dolakha
Prime Minister Sushil Koirala has said that the government is working on to bring an all-acceptable plan of rehabilitation and reconstruction of the damaged infrastructure caused by the Great Quake.

PM Koirala, talking to local political leaders and media persons, during his visit to Dolakha to assess the extent of damage done by Tuesday's 6.8 magnitude quake, said that the government's plan could be implemented only if all political parties work in unity towards it.

"This is not the time to play politics," said PM Koirala, "Together we can tackle this calamity."

Koirala said that the government was caught off guard by the Tuesday's quake. "We were not prepared for it," Koirala said. "We will move ahead now."

UCPN (Maoist) Chairman Pushpa Kamal Dahal, who accompanied PM Koirala in the visit, said that the nation would face grave danger if concrete decisions weren't made in the time of this disaster. "Let's not take disaster as a trouble and fear," said Dahal, "Let's take it as an opportunity and work."

Madhesi Janadhikar Forum- Loktantrik Chairman Bijay Kumar Gachhadhar was also present during the PM's visit of the area.

The death toll in Dolakha, that was the most affected district from Tuesday's earthquake, has reached 71.
---