A burning issue
Violence against women is detrimental not only to the victim but to the whole community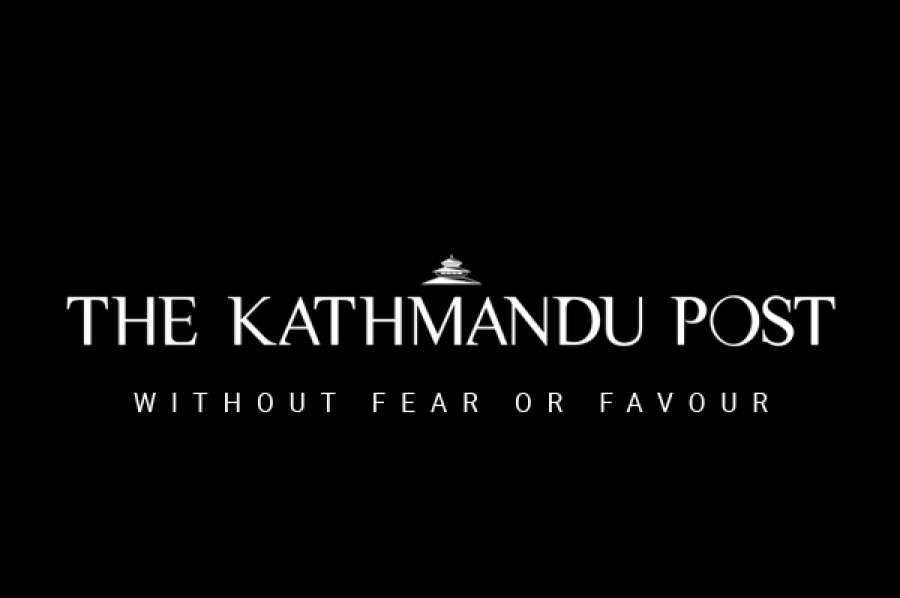 bookmark
Published at : November 25, 2016
Updated at : November 25, 2016 08:21
In April, an eight-year-old girl of Lamdanda in Tansen Municipality never returned home from school. Later, her body was found under a bush near a stream on
the border between Tansen and Telgha. Apost-mortem revealed that the child had been raped and subsequently murdered.
This is just one example of many cases of violence—sexual, physical and psychological—faced by Nepali girls and women. A media monitoring of 14 national dailies carried out by Sancharika Samuha, a forum of women communicators, found that dozens of cases relating to violence against girls and women are reported in the Nepali media every month. But many, many more go unreported.
It is an old problem and it needs to end. Women and girls in our society face a bewildering array of violence perpetrated by a range of men, other women, family and community from the womb to the tomb. Nepal has one of the highest levels of female child mortality in South Asia. The scourge of child marriage affects girls disproportionately. Moreover, according to the 2011 Nepal Demographic Health Survey, one-third of ever-married women between the ages of 15 and 49 have faced emotional, physical or sexual violence from their spouse. Despite the disturbing statistics, two among three women admitted to never having told anyone of their ordeals.
Violence against women is detrimental not only to the victim but to the country as a whole. On an individual level, violence immediately affects the mental and physical health of women. This can lead to poor earnings, unstable employment and low productivity. All these have enormous human, socia land economic costs that are constantly accumulating, which are damaging to poverty reduction and development efforts of governments, argues a 2014 World Bank report on violence against women and girls in South Asia.
As such, violence against women should worry our policymakers. They need to internalise the fact that the effectiveness of initiatives towards economic empowerment and poverty reduction depends on efforts to combat violence against women. While the private sector should also play their part in preventing child marriage and other forms of violence against women through supporting and contributing to school-to-work transition and life skills programmes for adolescent girls and young women, employment programmes for victims of violence, and help crisis centres run by various donors and local organisations.
Today, as the country marks the International Day for the Elimination of Violence Against Women, which initiates the global 16 Days of Activism against gender-based violence, it is an opportune moment for all the concerned stakeholders to ponder upon this scourge that ails our country. And our government would do well to pay heed to this year's theme of 'Orange the World: Raise Money to End Violence against Women and Girls'.
---